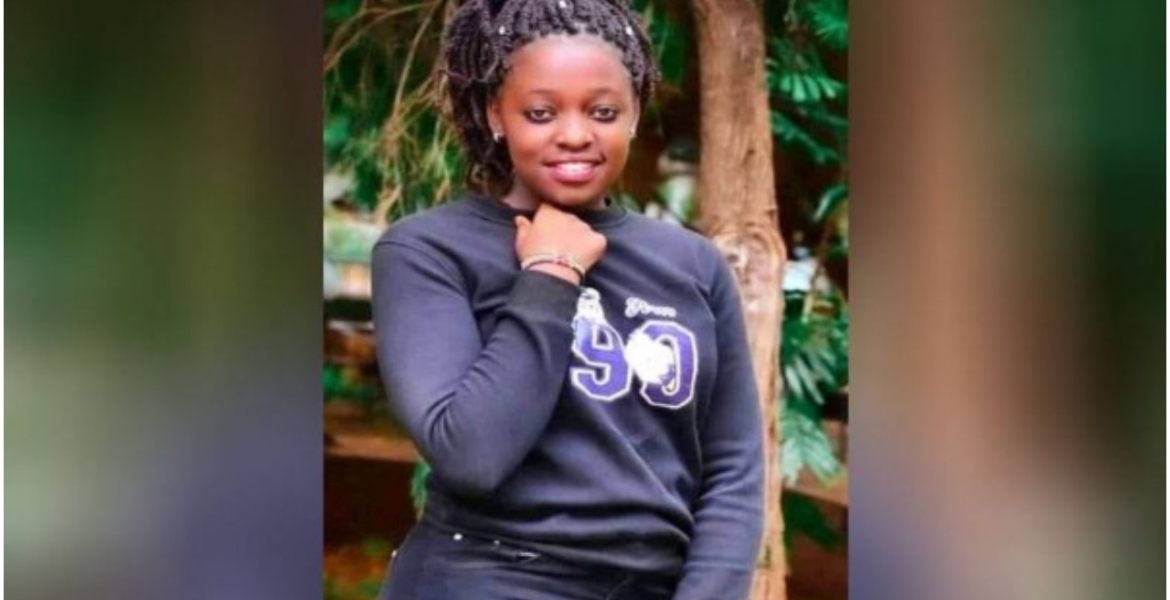 Police in Nairobi have opened a probe into the murder of a 23-year-old university student.
Christine Ambani, a student at Kiriri Women's University, was found murdered in Githurai days after her disappearance.
She went missing on July 12th after leaving campus for a date with an unidentified male friend, according to reports.
Hours later she spoke to a friend via phone and indicated that she was returning to her rented house in Githurai but she never made it.
Christine's sister Ruth Ambani said she became suspicious after the deceased missed an exam.
"I had talked to her on Sunday, she missed an exam and it was a big thing. I went to where she lived in Githurai but she was not there," said Ambani.
Her alleged kidnappers contacted her family demanding a Sh87,000 ransom in exchange for her freedom. They sent the family a photo of Christine wearing the same clothes she wore before her disappearance.
Ambani said she sent Sh5,000 to her abductors and demanded proof that her sister was still alive only to be informed that she had been killed even before they began demanding ransom.
"I sent 5,000 to sow my commitment to sending the rest of the ransom and for them to send proof of life (that she was still alive.)"
"The following day he [the kidnapper] told me to go to the mortuary as they did not want our money anymore," said Ambani.
Christine's mutilated body was found at City Mortuary and her throat had been slit. Her body was reportedly collected in Githurai at taken to the morgue.