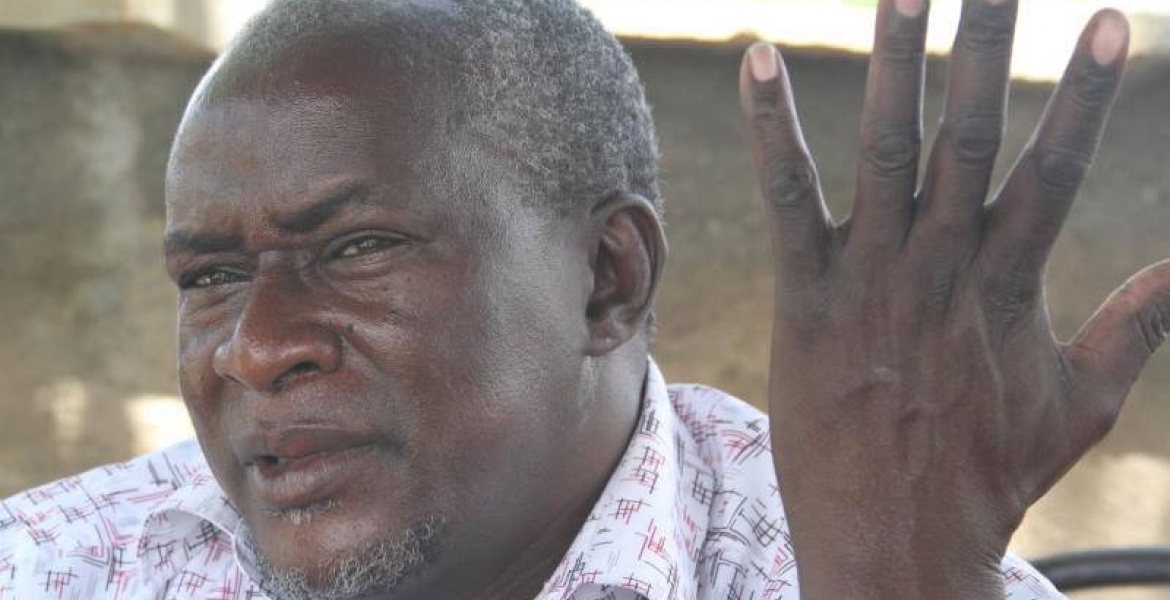 Former Kibwezi MP Richard Kalembe Ndile has passed away after a long illness.
The 57-year-old politician died on Sunday morning while undergoing treatment at the Nairobi Hospital's intensive care unit (ICU) where he was admitted on Saturday after complaining of stomach pains.
His passing was confirmed by his son Antony Kioko, who divulged that he took his last breathe at around 5.35 a.m on Sunday.
Reports indicate Kalembe, who was the director of Tanathi Waterworks, has been battling illness for a long time and was in and out of hospital before his death.
Kalembe maintained a low profile since his failed attempt to capture the Mavoko parliamentary seat during the 2017 general elections.
In an interview on KTN last year, Kalembe revealed plans to run for the Mavoko MP seat in 2022.
"The last time I ran with Jubilee, I received 22,000 votes; I'll run again; if I had the papers, I'd run for Governor because I know I can work harder than most governors," he said.
The deceased was also a businessman working in the construction industry, selling sand and ballast.
He served as an assistant minister for Wildlife and Tourism under retired President Mwai Kibaki's administration.