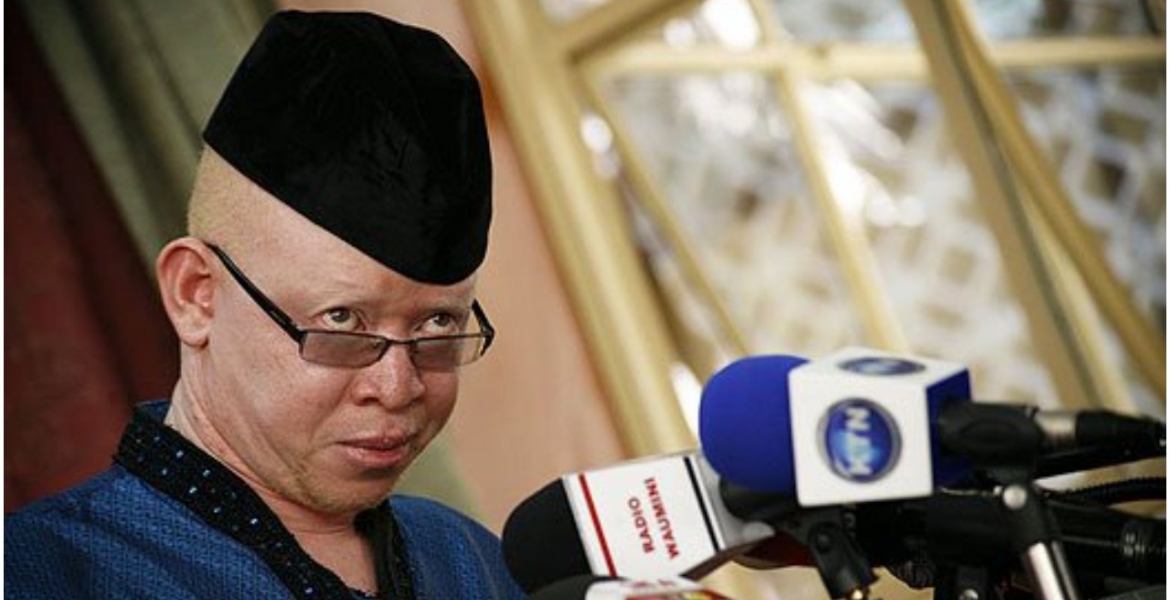 Nominated Senator Isaac Mwaura has lost his seat following his expulsion from the Jubilee Party.
The seat was declared vacant by Senate Speaker Kenneth Lusaka through a gazette notice dated May 10th.
"It is notified for the information of the public that pursuant to Article103 (1) (e) (i) of the Constitution and section 37 of the Elections Act, the seat of the Member of the Senate elected under Article 98 (1) (d) of the Constitution and held by Hon. Isaac Mwaura Maigua became vacant, with effect from the 7th May 2021," the notice read.
Last week, the Political Parties Disputes Tribunal upheld Jubilee Party's decision to expel Senator Mwaura.
The tribunal ruled that the governing party followed due process in expelling Mwaura, adding that internal mechanisms were exhausted.
Mwaura was ejected from the President Kenyatta-led party on grounds of indiscipline and violation of the party's constitution.
He was accused of being disloyal to the party and violating the party's constitution by pledging allegiance to the United Democratic Alliance (UDA), a party linked to Deputy President William Ruto and his allies.
Jubilee Secretary-General Raphael Tuju said the senator violated the party's constitution and membership oath by describing it as a dead party and shifting loyalty to UDA.