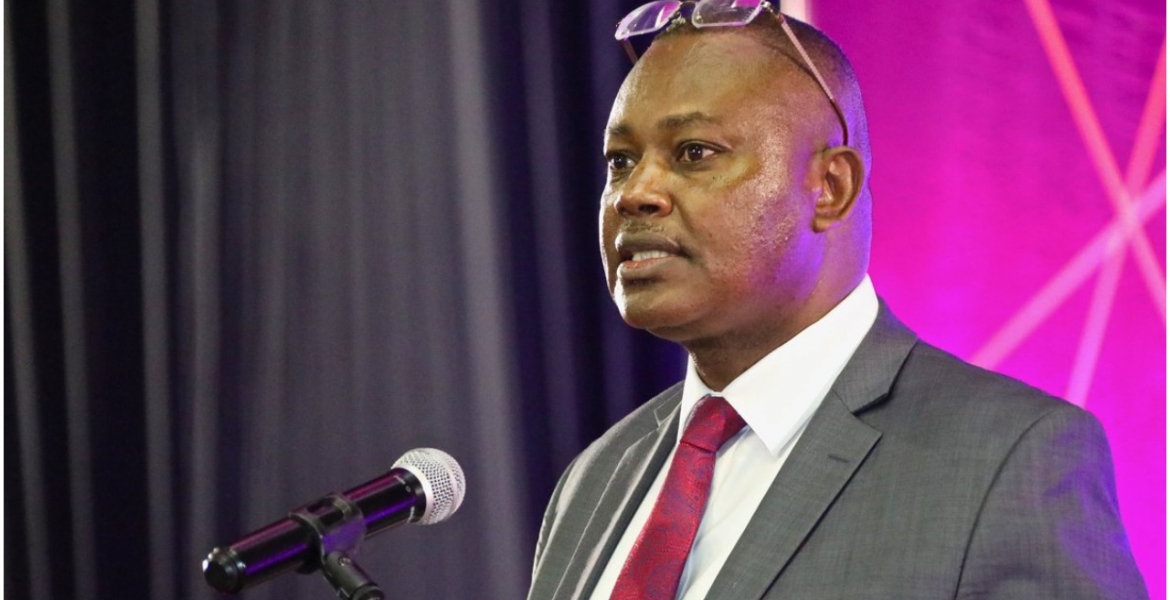 The Directorate of Criminal Investigations (DCI) director George Kinoti has termed Citizen TV's exposé dubbed 'Silaha Mitaani' as malicious, saying it was meant to discredit the entire police service.
Speaking at the DCI headquarters on Tuesday, Kinoti stated that none of the two firearms submitted to the agency by Royal Media Services on Monday belonged to the National Police Service.
"The attempts to tarnish the entire Service are contemptuous and undermine the efforts made by the over 100,000 police officers who work day and night to keep the country safe. We therefore protest and condemn in the strongest terms the belittling of our men and women offering selfless service," said Kinoti.
"We can credibly account for each and every firearm held by our officers over the said period, All NPS guns are serialized in a particular manner."
The exposé by Citizen TV investigative reporter Purity Mwambia showed how rogue cops allegedly hire out their guns, uniforms, and handcuffs to criminals for as low as Sh1,000.
"The report's alleged evidence is itself a direct contradiction of well-known realities within the security sector and breached very sensitive security protocols. There was the need to have sought a response and verification from the government before airing it. Instead, the Royal Media Group chose to fraternize with, and base its report entirely on the testimony of confessed criminals," said Kinoti. 
"We can only conclude, therefore, that this is also aimed at creating public pandemonium over the management of the security sector. It was not only false but injurious to the stability of the country. This reporting, therefore, amounts to abuse of media freedom as stipulated in the Constitution and the Media Act of Kenya, 2013." 
Kinoti said the reporter will be summoned to record statements and provide police with further information that may assist in investigations.
"The allegations made in the report are extremely serious. It is also apparent that crimes relating to unlawful possession of firearms may have been committed in the context of this report," he noted.