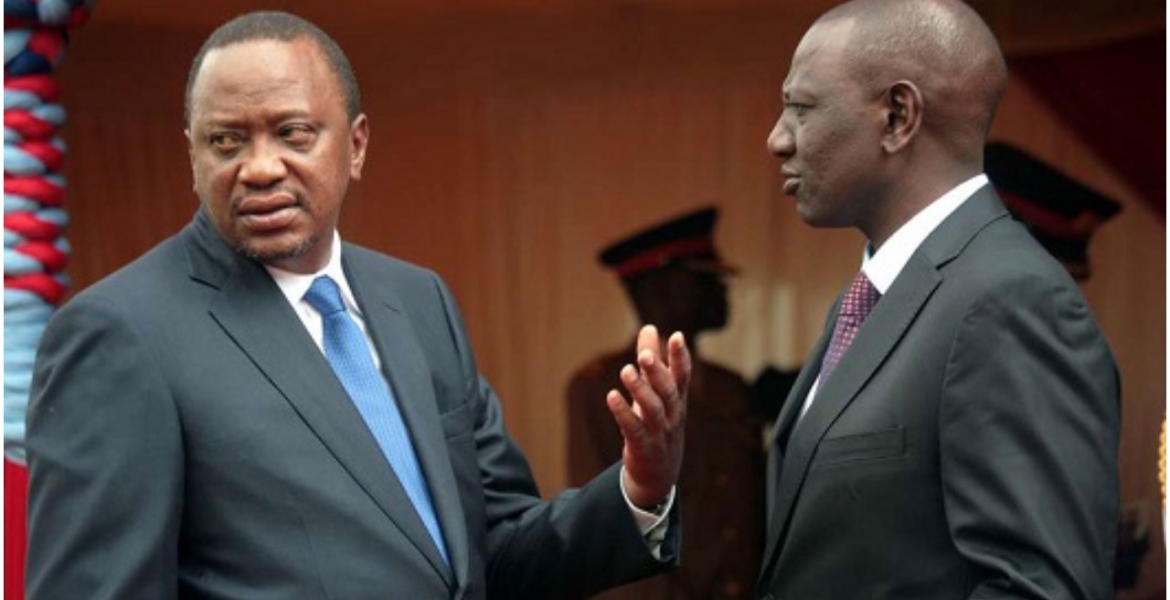 A new survey by the United Nations (UN) Sustainable Development Solutions Network has ranked Kenyans among the unhappiest people in the world.
The World Happiness Report 2021 released on Friday placed Kenya at position 121 out of the 149 countries surveyed. In 2020, Kenya was ranked at position 121 out of 153 countries assessed.
Finland was named the happiest nation in the world for the fourth consecutive year, followed by Iceland, Denmark, Switzerland, Netherlands, Sweden, Germany, Norway, New Zealand, and Austria respectively.
Afghanistan was named the least happy country followed by Zimbabwe, Rwanda, Botswana, Lesotho, Malawi, Haiti, Tanzania, Yemen, and Burundi in that order.
The report ranks nations based on the gross domestic product (GDP), levels of corruption, healthy life expectancy, social support, and personal freedoms.
The World Happiness Report 2021 focused on the effects of the COVID-19 pandemic and how people around the world have fared.
"Our aim was two-fold, first to focus on the effects of Covid-19 on the structure and quality of people's lives, and second to describe and evaluate how governments all over the world have dealt with the pandemic. In particular, we try to explain why some countries have done so much better than others," the UN Sustainable Development Solutions Network said in a statement.
The study ranks the countries of the nations based on questions from the Gallup World Poll.