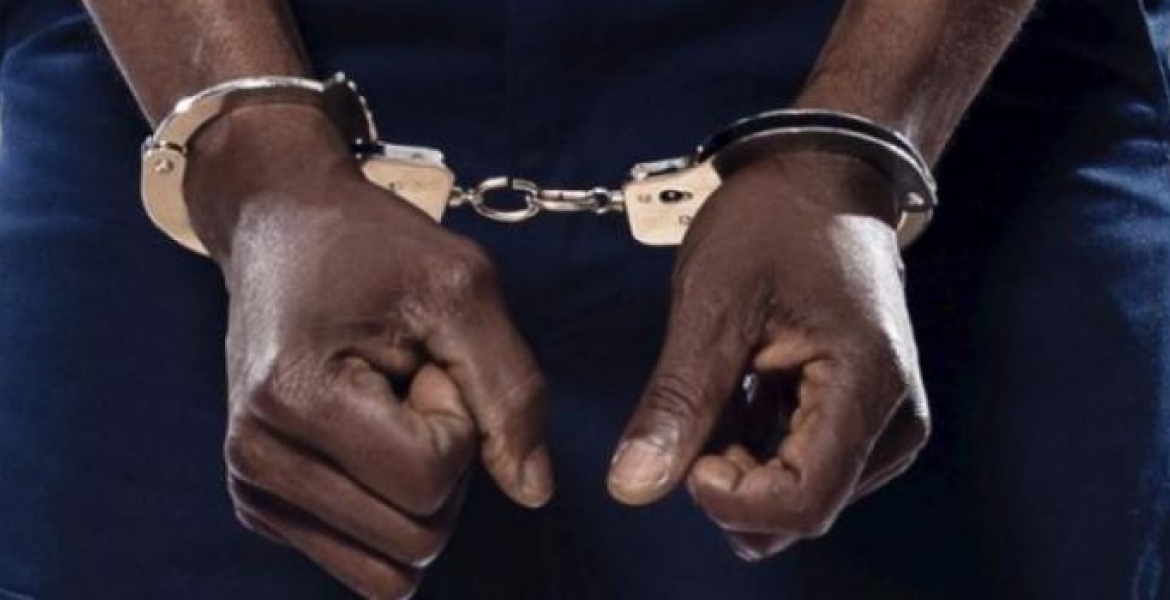 Police have arrested 22-year-old Lawrence Simon Warunge, the prime suspect in the killing of four family members and their farmhand in Kiambaa, Kiambu County. 
Lawrence is the eldest son of Nicholas Njoroge Warunge, the US-based nurse who was murdered in cold blood alongside his wife, son, nephew, and farmhand at his home in Kagongo Karura village on Tuesday.
The suspect, a student at Mount Kenya University in Thika, was nabbed from his hideout in Lower Kabete, Kiambu County on Friday night by detectives from the Directorate of Criminal Investigation (DCI).
"Also arrested to assist our officers with investigations is a lady believed to be his girlfriend, who sells goods at Biafra in Thika," the DCI said in a statement.
Detectives are still searching for murder weapons and other suspects involved in the killings. Lawrence is being held at Muthaiga police station for questioning.
Njoroge (55) was hacked to death together with his wife Anne Wanjiku, their son Christian Njenga (13), nephew Maxwell Njenga (13), and farmhand James Kinyanjui (40).
The lifeless body of Njoroge was found lying within his compound on Wednesday morning while his wife, son, and nephew were found murdered inside their house. The dismembered body of their casual laborer was found in a neighboring compound.
Njoroge who arrived in the country on December 4th to spend the Christmas holiday with his family was stabbed 34 times and his throat slit.
Kiambu police commander Ali Nuno said the killers appear to have been on an elimination mission given that nothing was stolen from the home.
He added that detectives will also revisit past unsolved murder incidents that happened in the family, and maybe related to the latest murder.
Nuno indicated that this was the fifth incident in the Warunge family with the first involving Allan Warunge, a brother to Njoroge.
Allan was reportedly shot for the first time and confined to a wheelchair before he was killed in 2016. The second victim was Kenneth Mungai Warunge who was murdered alongside his niece thereafter.
"Kinyanjui Kamau, a family member was also killed in unclear circumstances," said Nuno.