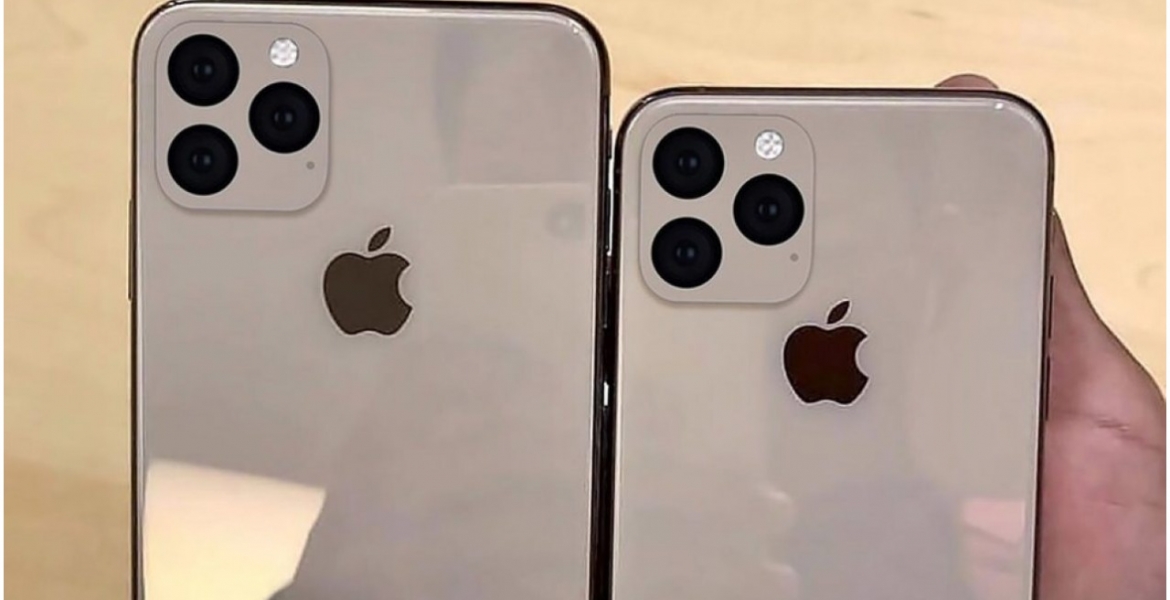 US technology giant, Apple turned down a request by the Kenyan authorities to unlock two iPhones that are linked to a criminal investigation.
This was revealed in a US Securities Exchange Commission (SEC) filing dated December 23rd, 2020.
The Kenyan government's request to Apple to unlock the two smartphones was made in the six-month period ending December, according to the SEC filing.
Kenya joins a list of many governments whose requests to unlock iPhones have been rejected by the California-headquartered electronics maker. 
Apple has in the past been embroiled in a tussle with the Federal Bureau of Investigation (FBI) over the same matter. Last year, the FBI asked the company to unlock a shooter's iPhone but the request was declined.
Apple argues that it would be impossible to unlock iPhones without attacking the fundamental elements of iOS security. Most requests seek details such as contacts, photos, and calls not backed up on the iCloud.
Although Apple provides cloud backups in response to court orders, it has never provided locally stored data.
The filling at the SEC does not reveal what information the Kenyan government was seeking, or the identity of the owners of the two devices.