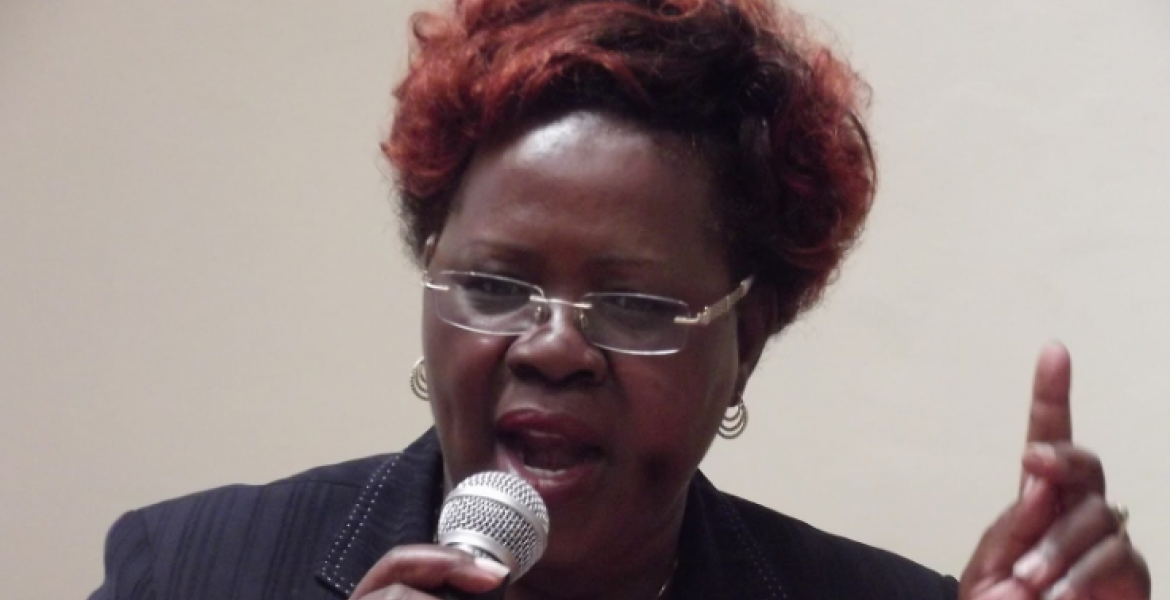 A Nairobi court has directed Inspector-General of Police Hillary Mutyambai to reinstate Kandara MP Alice Wahome's security detail with immediate effect.
High Court Justice James Makau on Thursday ruled that police officers guarding Ms. Wahome were unlawfully withdrawn as she was not informed of the reason why they were recalled.
"A declaration be and is hereby issued that the action of the 1st respondent (Inspector General of Police) to withdraw the security of the petitioner is illegal, unconstitutional, and void. I hereby direct at the 1st respondent and anyone acting under the 1st respondent to restore the security of the Petitioner without fail," the judge ruled.
"Prohibition be and is hereby issued prohibiting the 1st respondent from withdrawing the security of the petitioner without following the proper procedure. Each party to bear its own costs." 
Justice Makau noted that there was no evidence that MP Wahome had committed any criminal offense to warrant the withdrawal of her bodyguards in February this year.
"In this petition, I find that there is no evidence of the petitioner having been accused of breaking any law nor has she been informed of any investigation being conducted against her; if any," he ruled.
The judge further said the allegation that Wahome committed an electoral offense by harassing an IEBC official during the 2017 election was insufficient.
In her petition, Wahome argued that the withdrawal of security officers assigned to her affected her ability to discharge her functions effectively to Kandara residents.
She also termed the move as an attempt to intimidate her into changing her stand on bad governance in government.