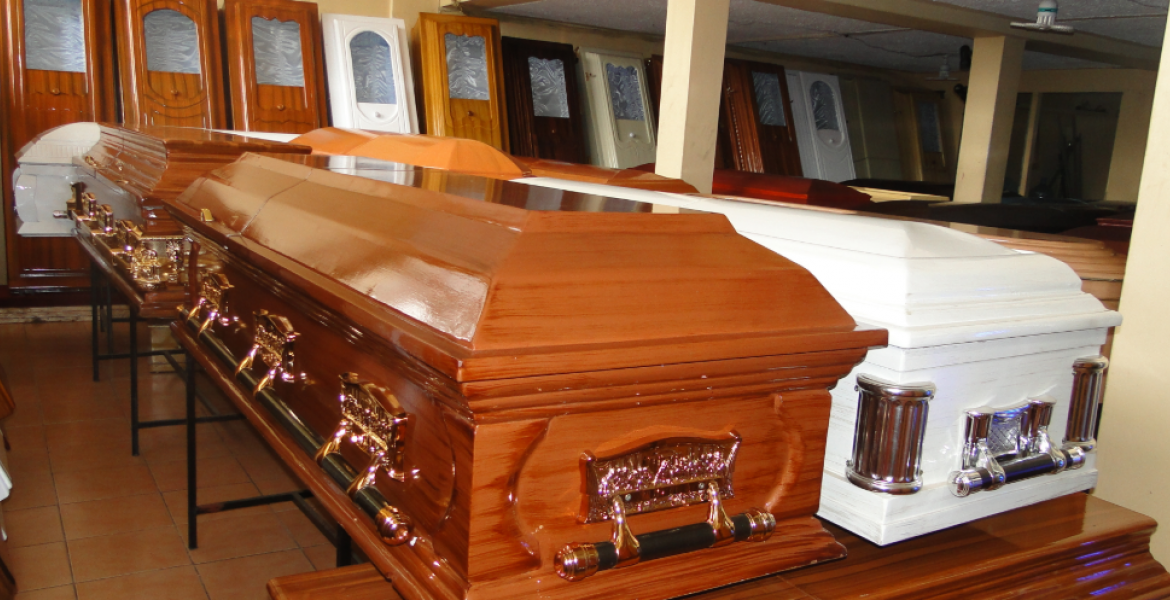 The County Government of Migori is on the spot over reports that it allocated Sh4.1 million for the purchase of coffins in the 2020-2021 fiscal year.
The move sparked outrage among Kenyans online, who accused Governor Okoth Obado's administration of misplaced priorities.
But the Chairperson of Migori County's Budget and Appropriation Committee Tom Akungo defended the allocation, saying it is meant to remove the burden of making funeral arrangements on residents who lose loved ones, especially during the Covid-19 pandemic.
"The County Government is given an opportunity to accord its members befitting send-offs. We based our allocation on the Public Service Commission Act of 2012. Every action undertaken is therefore lawful and a replica of what happens in the National Budget," Akungo said as quoted by KBC.
He further noted that Migori is prone to natural disasters citing the gold mines where locals often lose their families.
Sh3.6 million of the Sh4.1 budget was allocated to the Department of Public Service Management for purchase of caskets while Sh500,000 was given to the Department of Disaster Management for the same.
Here are some reactions by online users;
 @elvis_wambura tweeted: "Migori county assembly should be disbanded and everybody go home. How do Hon. Members allocate a budget of 4.1million to buy coffins in the financial year 2020\2021? Instead of investing to save lives, they're investing to bury people."
@Shikohkihika wrote: "Migori County Assembly has allocated Kshs 4.1M towards the purchase of coffins in the 2020/2021 financial year...Am just not sure for who!!"
@OgoiBenard said: "Assuming each coffin is 10,000/-, Migori county will give some decent send-off to some 410 county men and women."
@AleleOush posted: "Migori County has 'perfect' priorities. An allocation of 4.1m for coffins isn't as bad as ensuring our ECDE centres are in perfect condition."