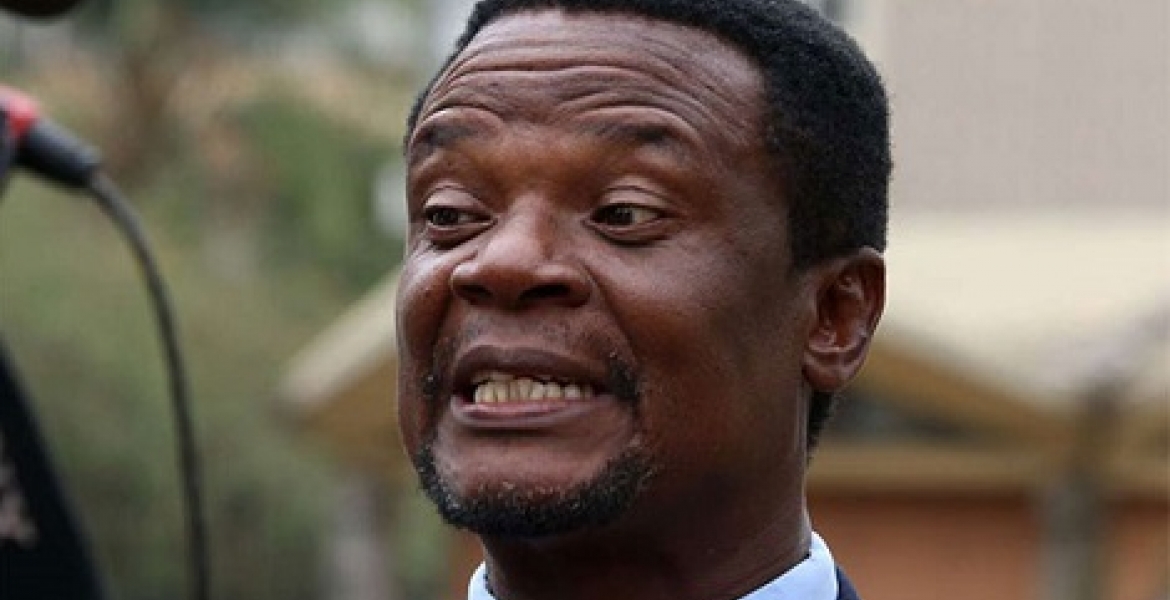 Sirisia MP John Waluke has filed an application in court seeking to be released on bond pending the hearing and determination of his appeal against his 67-year prison sentence.
Through his lawyer Samson Nyaberi, Waluke argues that the appeal may be heard for long and he may suffer prejudice as a result. 
Waluke, who was found guilty of defrauding the National Cereals and Produce Board (NCPB) of over Sh300 million, was sentenced on June 25th alongside his co-accused Grace Wakhungu who was imprisoned for 69 years. The two were convicted of several offenses, each carrying sentences of between one to seven years.
Alternatively, Waluke and Wakhungu were ordered to pay huge fines of Sh727 million and 707 million respectively by Chief Magistrate Elizabeth Juma. 
Both are listed as directors of Erad General Suppliers, the company that received an irregular payment amounting to Sh313 million from NCPB in 2004.
The court was told that the accused persons received the funds after winning a tender to supply 40,000 tons of white maize to NCPB. The tender was however canceled after Erad Supplies failed to prove it had sufficient funds to supply the maize.
The company ended up pocketing Sh313 million after they sued NCPB, arguing that by the time the contract was canceled, they had already procured the maize from Ethiopia and that it had been stored by South African company Chelsea Freight in Djibouti for 123 days.
They said they were charged $1,146,000 for storage and were anticipating a profit amounting to $1,960,000. The court therefore awarded the accused compensation totaling $3,106,000 as loss of profit and storage charges.
While convicting the two, Magistrate Juma noted that evidence showed the accused forged an invoice to demand payment of the money charged as storage fees for the maize.