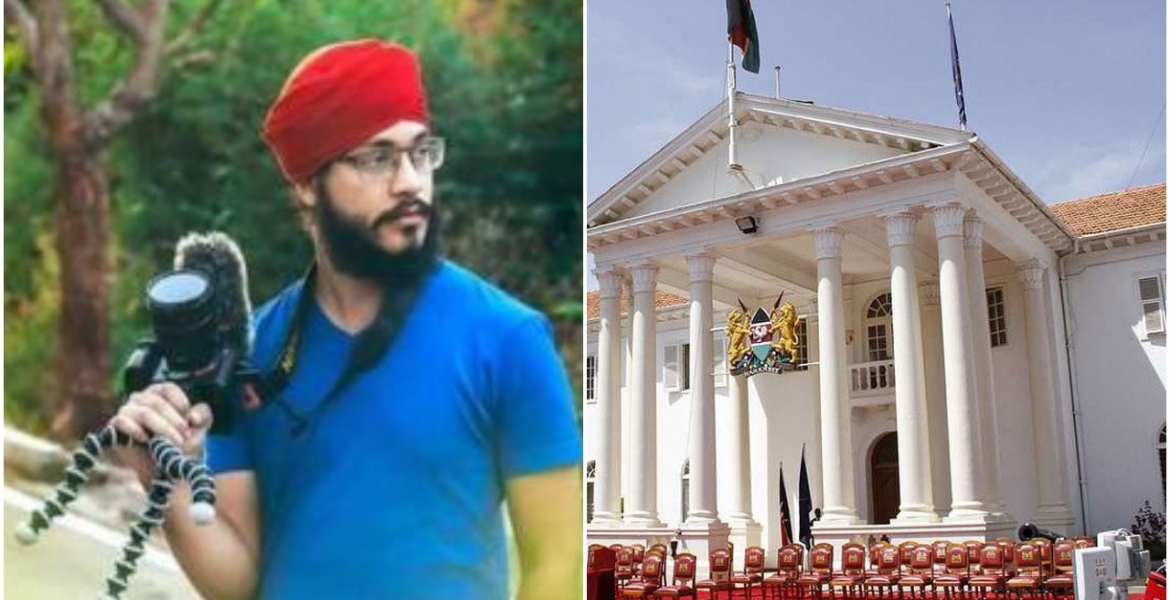 State House has reportedly agreed to compensate a Kenyan travel vlogger whose video was used to make a documentary aired during Madaraka Day celebrations on Monday.
Rajvir Sion, alias Adventure Singh, said State House did not seek consent from him to use the content neither did they acknowledge the source.
Through social media, the content creator said he was not only shocked by the use of his video in the documentary but also to watch himself on TV.
"(The State) has blatantly stolen my content with no consent, no permission, no credits, and no compensation. These clips have been played on Live TV (licensing for these can cost in the hundreds of thousands). I am not even counting the fact that they have used my face on live TV which is a separate cost on its own," he lamented.
He later said State House officials contacted him and committed to compensating him for the content used without his authority.
"The guys from State House Media reached out to me and we are now in talks and see how I can be compensated," Sion said.
Sion, who utilizes his time to travel to various sites in Kenya, uses YouTube to recommend travel destinations that are ideal for weekend getaways and vacations.