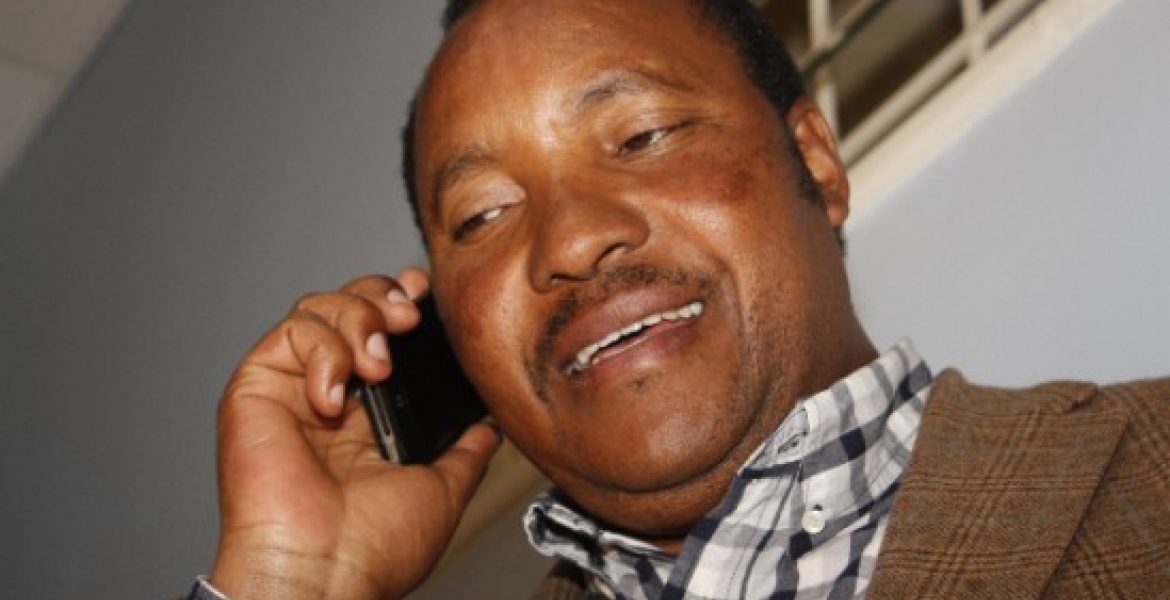 Former Kiambu Governor Ferdinand Waititu has divulged how his life changed after he was removed from office through impeachment early this year.
When he was at the helm of the Kiambu County government, Waititu was always busy on his phone receiving calls from different quarters, but this is no longer the case. 
In fact, Waititu says his phone calls to people he previously considered to be his friends, including influential politicians, are no longer answered. He is a deserted man.
"I have now understood politics better. When I was Kiambu Governor, I used to receive a lot of calls from different people especially politicians seeking different favors from me. Some I built their careers and helped them win but now they don't pick my calls when I call them," Waititu told Daily Nation in an interview.
He added: "I stopped calling them but that is the nature of politics. People calling you when you are in a position to help them but not when you are out of politics."
He further noted that he now lives like an ordinary citizen after his official cars and security detail were withdrawn following his ouster. 
"My friend, I am now like an ordinary citizen. My official vehicles were withdrawn including my security after I was impeached. I don't know who ordered the vehicles to be withdrawn. I returned everything I had from the county. I don't have anything… including a bicycle," he added.
Waititu, who was impeached on grounds of violation of the constitution, abuse of office and gross misconduct among others, said he has taken time off politics but he will bounce back.  
"In politics, you don't retire. I have just taken some time off from the politics but I will be back soon," he said.