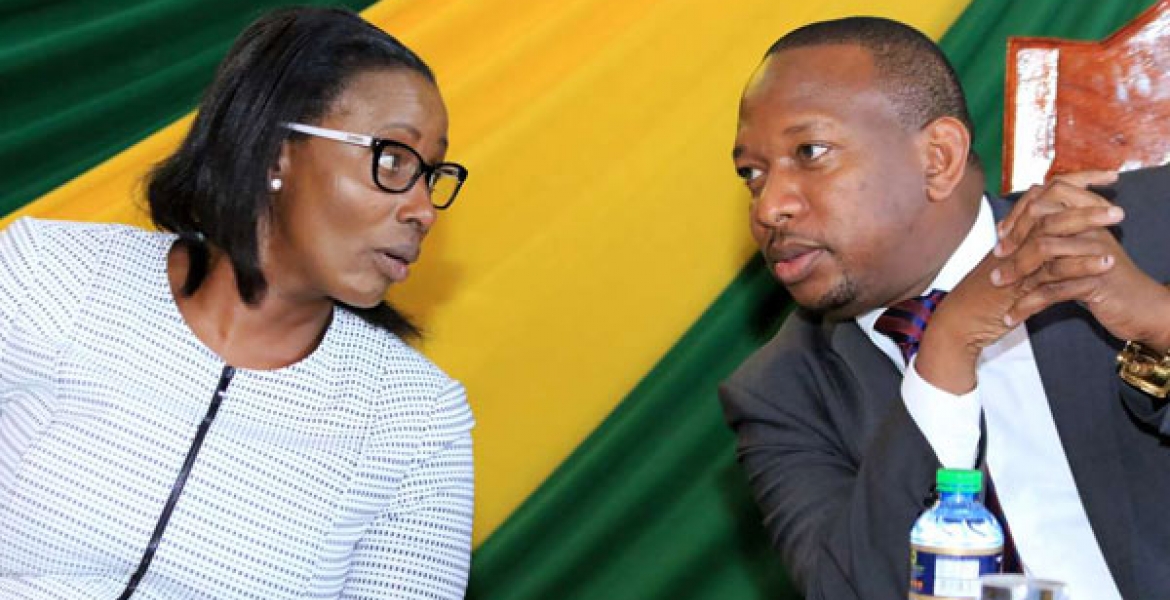 Nairobi County Assembly Speaker Beatrice Elachi has moved to the Supreme Court seeking to be allowed to assume the roles of Nairobi Governor after Mike Sonko was barred from accessing his office.
Elachi, through lawyer Tom Ojienda, wants the Supreme Court to give a constitutional interpretation on whether the law allows her to assume the duties of the governor. She argues that the absence of Governor Sonko has created a constitutional crisis in City Hall.
The Deputy Registrar of the Supreme Court Daniel ole Keiwua directed that the matter be heard on March 5th, and urged both parties to file and serve their papers.
Last month, Sonko filed an application in court seeking to bar Elachi from assuming functions of the Governor's office. Sonko has been without a deputy since the resignation of Polycarp Igathe in January 2018.
The Constitution provides that in the event of the vacancy of a governor and deputy governor, the Speaker temporarily assumes office before a fresh election is held within 60 days. In this case, the office of the governor is not vacant but the governor is unable to serve to court restrictions.
Sonko, who was barred from accessing his office until the corruption case against him is heard and determined, last month nominated Anne Kananu Mwenda, the county's current Disaster Management, and Coordination Sector Chief Officer, to the position of Deputy Governor. Mwenda is yet to be vetted by the Nairobi County Assembly.