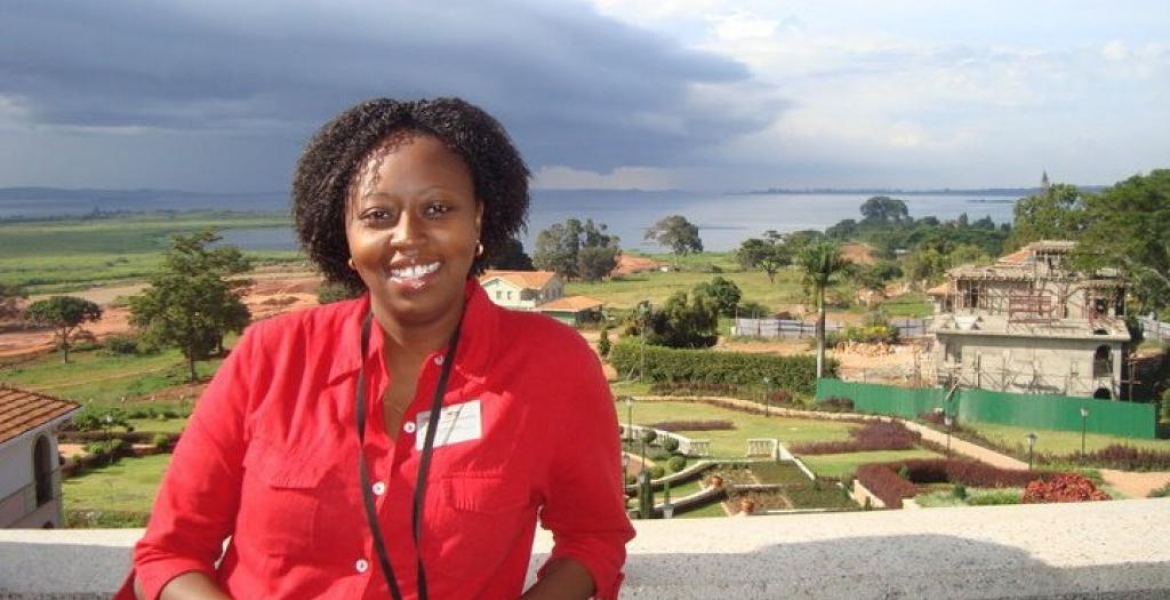 Kenyan journalist Rose Wangui is the recipient of the 2019 Knight International Journalism Award.
The NTV reporter was granted the prestigious award in recognition of her effort in covering sensitive topics, giving voice to the voiceless as well as bringing their plight, hopes, and dreams to the wider audience.
Speaking at the awarding ceremony held in the United States capital, Washington DC, Wangui pledged to continue covering sensitive topics such as sexual bondage of young girls in Kenya.
"Each time I tell a story, I try to ensure that every word that I write bears the hopes and dreams of those people in the villages, towns, and slums who may never have the opportunity that I have to reach a bigger audience," stated Wangui.
"Journalists should strive to tell stories that change people's perception and make society better," added Wangui.
Her stories such as "beads of bondage" and "schools of misery" sparked a national conversation, prompting authorities and well-wishers to address the situation.
"I wanted to show viewers something they've never seen, something they've never had. I decided to focus more on human interest stories and to go to some of the most remote areas in Kenya." Wangui said at a past interview.