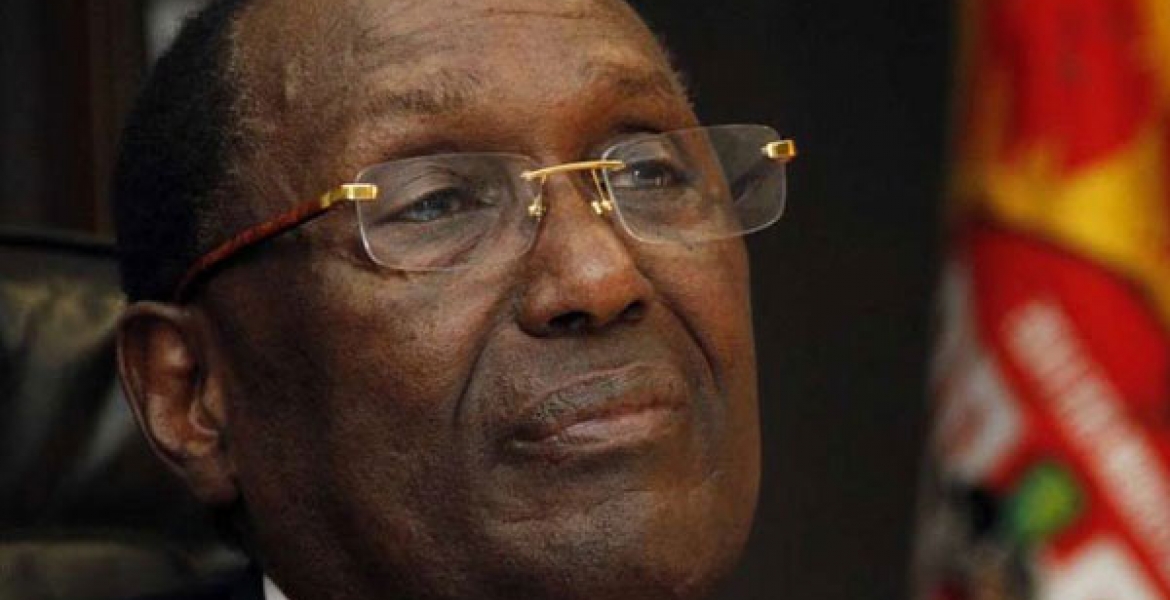 Kenyan business mogul Chris Kirubi pocketed €6.3 million (Sh714 million) from the recent sale of one of his companies, Forbes reports.
The US business magazine reports that the billionaire businessman earned the amount from the sale of BIC brands East Africa franchise to French conglomerate Société BIC.
The French multinational revealed details about the deal with Kirubi in its Q4 and Full Year 2018 results published on its corporate website.
Haco Industries, a consumer goods manufacturer which is owned by the Kenyan industrialist, held the exclusive franchise for BiC products in the East African region for more than four decades.
In August last year, Haco Industries announced it was giving up its manufacturing and distribution rights of BIC stationery and personal care products to Société BIC, the original owners of the brand.
The transaction was approved by the Kenyan Competition Authority in October 2018 but the takeover was completed in January 2019.
Haco Industries is one of the largest consumer goods makers in the country and has agreements with several multinationals to manufacture and sell their brands in Kenya and East Africa.
Some of the products manufactured by the company include soaps, beauty lotions, and pasta.
The firm is 100 percent owned by Kirubi, who is also the largest shareholder in Centum Investments.
Centum is a Nairobi Stock Exchange-listed investment company.