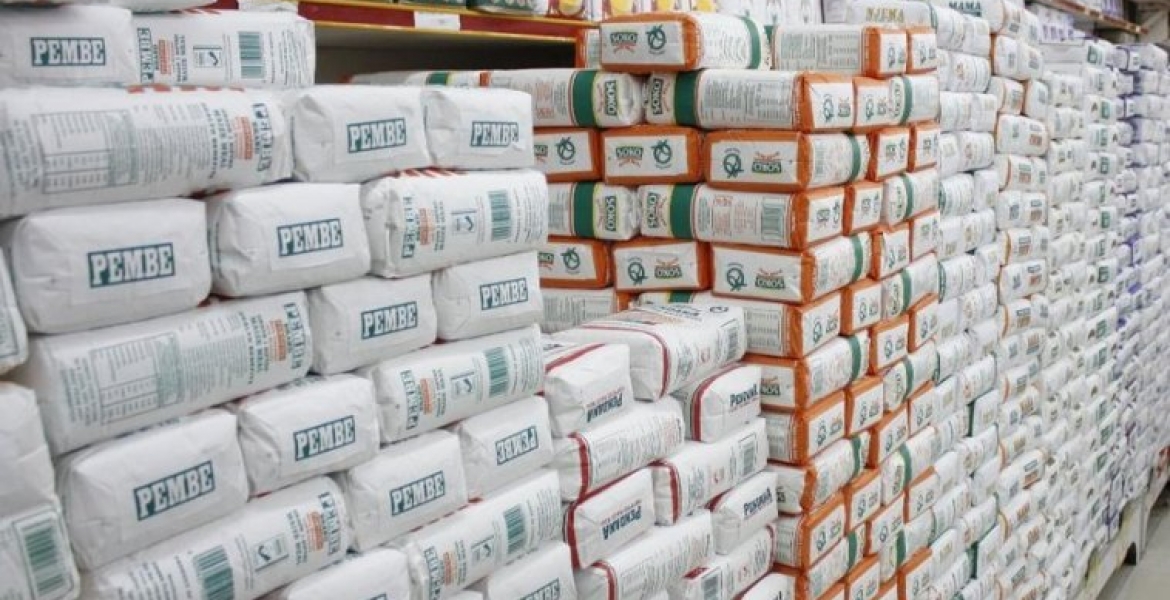 Kenya Bureau of Standards (Kebs) has directed the withdrawal of five maize flour brands from the shelves after they were found to be unfit for human consumption.
The affected brands include Dola Maize Meal by Kitui Flour Mills, Kifaru Maize Meal by Alpha Grain Limited, and Starehe Maize Meal by Pan African Grain Millers.
Others are Two Ten (210) Maize Meal by Kenblest Limited and Jembe Maize Meal Kensalrise Limited. 
The flagged brands failed to meet the standards during market surveillance on various maize flour products in the market, Kebs said in a statement.
"Following consistent market surveillance and testing, it has been established that the brands in the have failed because their levels of aflatoxin are higher than the maximum limit allowed by relevant Kenya Standards," Kebs said.
The agency further withdrew the permits issued to the manufacturers of the affected maize flour brands and directed them to recall all their products from the market.
"KEBS has also seized a number of these products and has instructed supermarkets countrywide to remove the same from their shelves," said Kebs.
"The affected manufacturers will, therefore, be required to institute corrective actions whose effectiveness shall be confirmed by KEBS before the suspension of permits is lifted."
This comes days after Kebs suspended seven peanut butter brands from the market after they were found to contain excess levels of aflatoxin.
The affected brands included Nuteez by Jetlak Foods Limited, True nuts by Truenutz Kenya, and Fressy by Fressy Food Company Limited.
Others were Supa Meal by Supacosm Products Limited, Sue's Naturals by Nature's Way Health, Zesta by Trufoods Limited and Nutty by Nature Target Distributors.