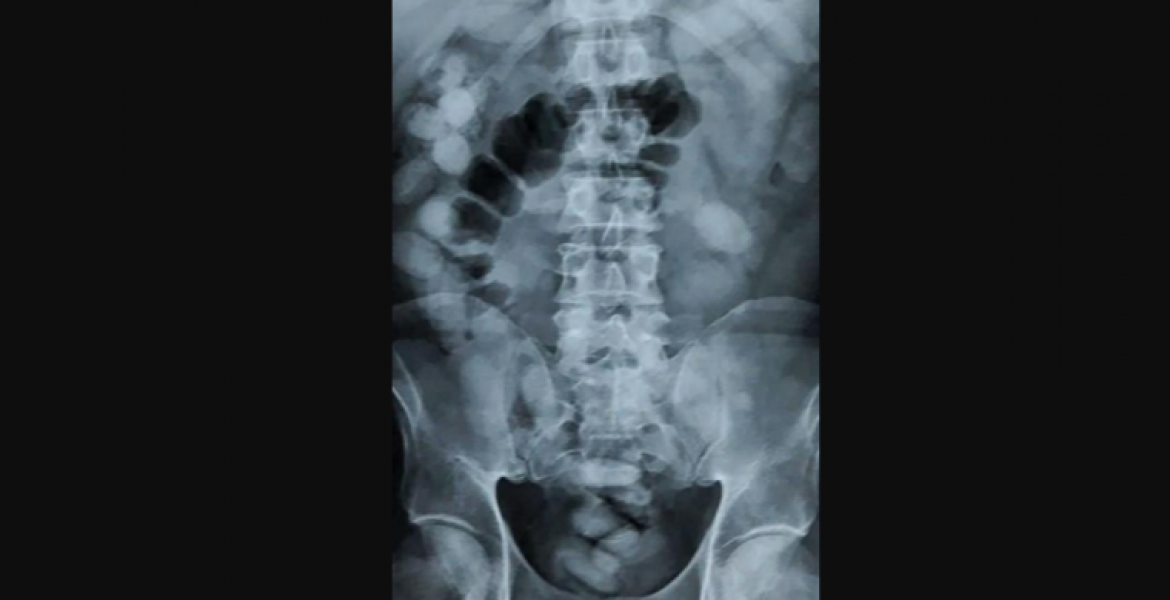 A Kenyan woman is being held by Thai authorities after she was busted attempting to smuggle cocaine into the country.
The woman, whose identity is yet to be revealed, was arrested at Suvarnabhumi Airport in Bangkok after she was found with more than one kilogram of cocaine in her stomach, according to Bangkok Post.
"An x-ray showed she had swallowed 1.2kg of cocaine in a bid to avoid detection," Niyom Termsrisuk, a Thai official said.
The woman, who landed in Bangkok from Angola, was arrested following a joint operation conducted by the Office of the Narcotics Control Board (ONCB) and the Air Interdiction Task Force (AITF).
Her arrest came three months after a Kenyan man identified as Glen Chibasellow Ooko was apprehended at the same airport in Bangkok after he was found to have swallowed 68 packets of cocaine also weighing 1.2 kilograms.
Despite drug trafficking being a capital offense punishable by death, Thailand is reported to be one of the major drug smuggling hubs in the world due to its porous borders and lax law enforcement, making it easier for transnational crime networks to transport narcotics, according to New York Times.