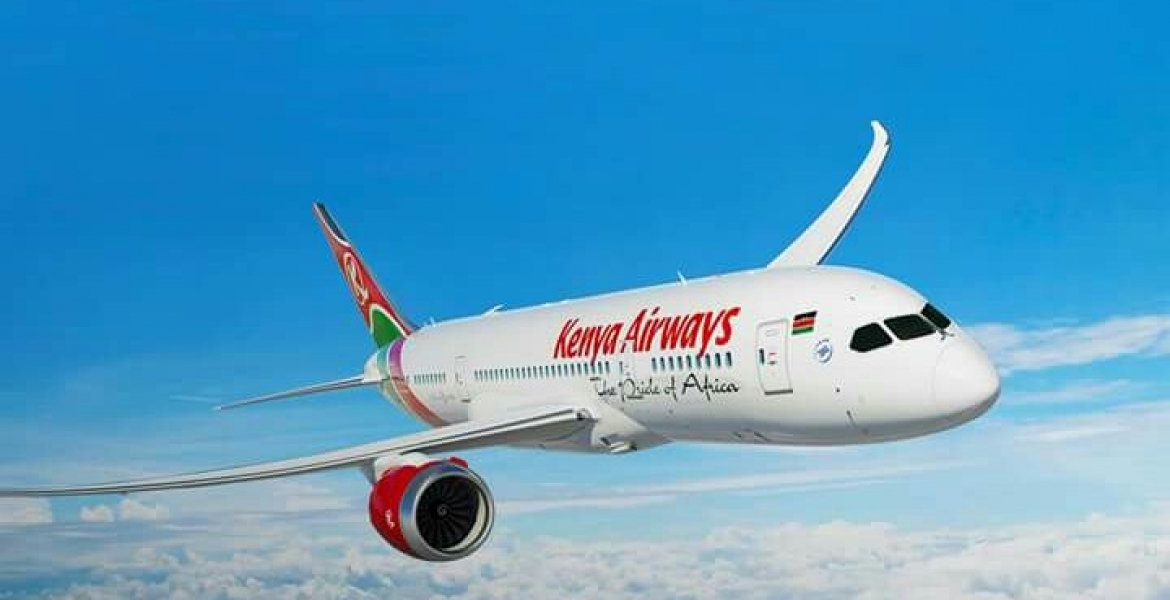 The Federal Aviation Administration (FAA) recently directed Kenya Airways and Kenya Civil Aviation Authority (KCAA) to inspect their fleet of Boeing 737 new-generation aircraft.
The US government agency wrote to KQ and KCAA to examine the planes due to the problems detected on this Boeing aircraft, according to Kenyan Wall Street.
The directive could see some of the Kenya Airways planes grounded, resulting in further losses for the struggling national airline. 
The directive came after the FAA discovered cracks on the 737 aircraft that includes makes such as Boeing 737-700, Boeing 737-800, and Boeing 737-900. Presently, Kenya Airways operates eight Boeing 737-800 planes and three Boeing 737-700 airplanes.
Kenya Airways Chairman Michael Joseph confirmed the inspection is ongoing while KCAA Director-General Gilbert Kibe indicated the checkup is being carried out by engineers. 
The FAA instructed airline operators to conduct specific inspections, make necessary repairs and report findings to the agency immediately.
The directive comes a few months after the Boeing 737-800 max was grounded due to a software breakdown that led to the crash of two aircrafts in Ethiopia and Indonesia.
KQ currently has 40 aircraft that include both the Embraer 190 and a variety of Boeing jets. 20 of them are fully owned while the rest have been leased from other companies.