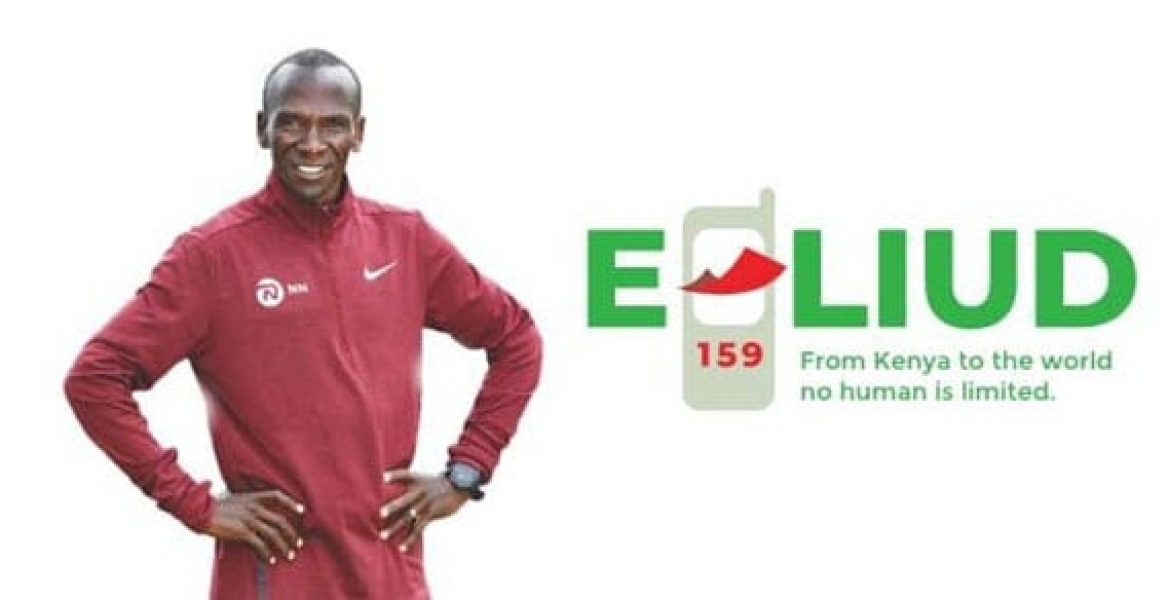 Telecommunications Company, Safaricom on Wednesday unveiled a new Mpesa logo to honor Kenyan marathoner Eliud Kipchoge ahead of his INEOS 1:59 Challenge scheduled for Saturday.
The new logo bears the number 159 – one hour 59 minutes and is sandwiched by the words E and LIUD. Safaricom said the logo will be active for the next week.
On Wednesday, Safaricom CEO Michael Joseph indicated Kenyan fans will have the opportunity to live-stream the race on Youtube for free. They are required to dial *159# where they will get free 1590mbs to enable them to watch the race.
Kipchoge, an Olympic champion, looks to smash his own record set last year at the Berlin marathon of two hours, one minute and 39 seconds.
His target of running the marathon under two hours, dubbed "INEOS 1:59 Challenge", will take place in the streets of Vienna, Austria. Organizers of the event settled in Vienna as the venue of the INEOS 1:59 Challenge due to its favorable weather conditions in October.
This will become Kipchoge's second attempt to break the two-hour barrier after coming close in Nike's Breaking2 project held at the Monza Formula 1 track in Italy in May 2017, where he missed the target by 26 seconds.
If successful, Kipchoge will become the first man to run 42km (26 miles) under two hours. 
The 34-year-old left his training base in Eldoret town on Monday in a private jet provided by British billionaire Sir Jim Ratcliffe, who is among those sponsoring the challenge.