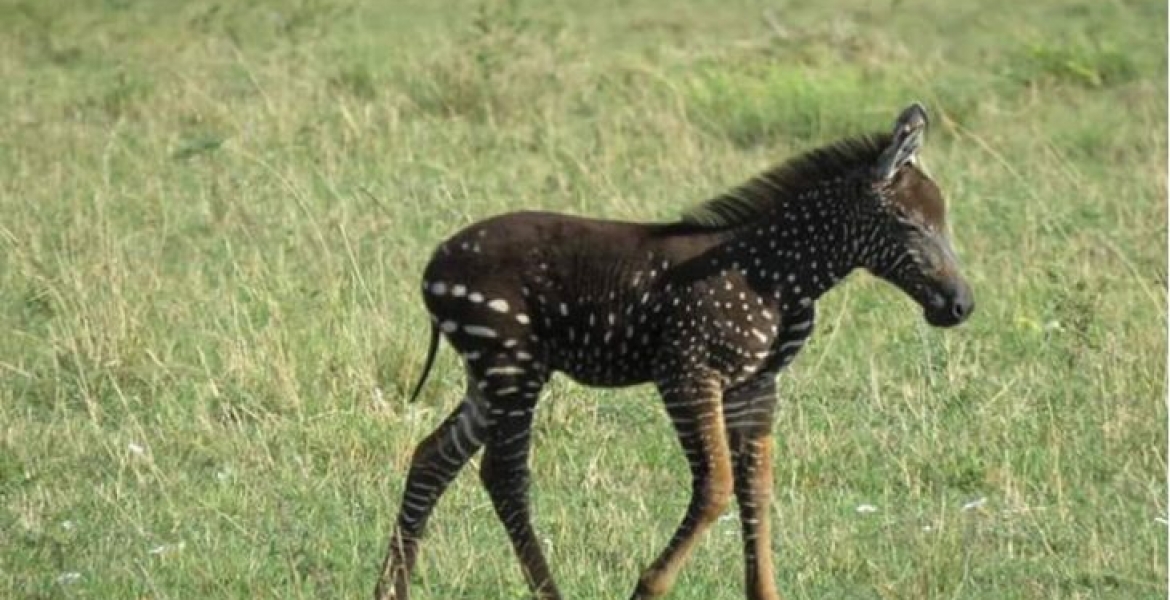 Photos of a rare-colored zebra foal that was recently sighted in Kenya have gone viral on social media.
The pictures of the foal were captured at Maasai Mara Game Reserve by tour guide-turned-photographer Antony Tira, according to Daily Nation.
The images were first shared on Maasai Mara Wildlife Conservancies Association's Facebook page on Saturday.
"At first I thought it was a zebra that had been captured and painted or marked for purposes of migration. I was confused when I first saw it," Tira told the Nation.
Tira said the foal was hardly a week old when he photographed it. He said young zebra has a melanin disorder.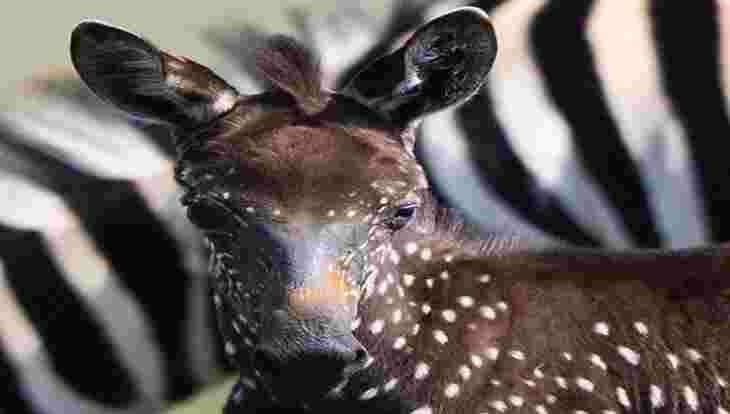 Matira Camp Wildlife specialist Parmale Lemein indicated that there has never been any recorded case of such a rare zebra in Maasai Mara Game Reserve.
Lemein added that none of the zebra with such a condition in other game parks in Africa has survived for over six months after birth.
Photos of the unique-looking animal have widely been shared on social media platforms by online users.