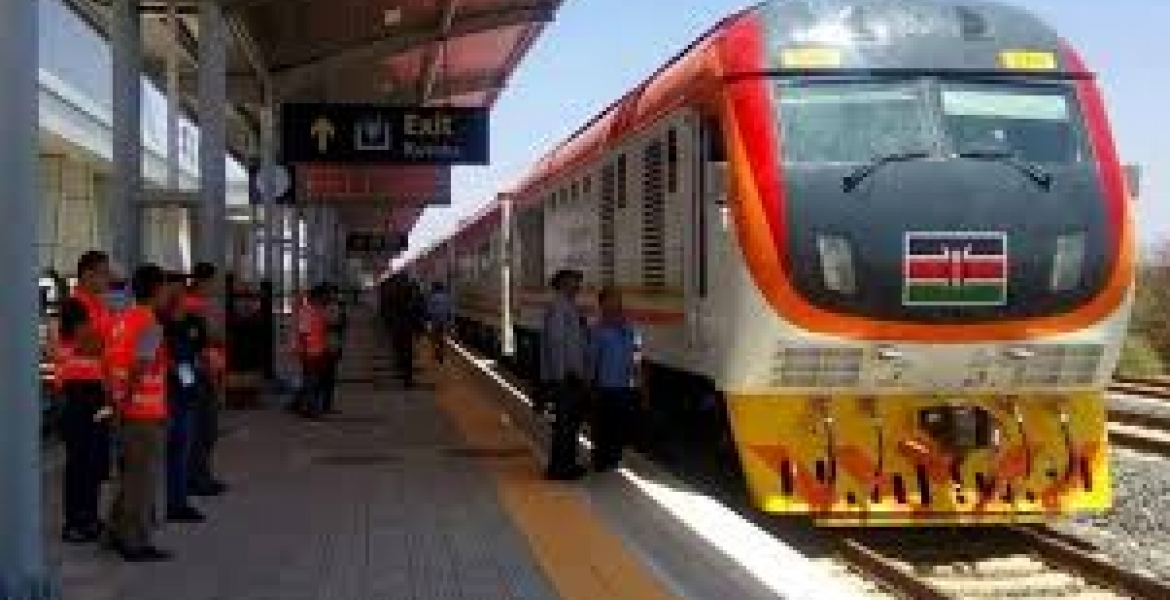 Top officials from the Chinese government have rubbished claims circulating on social media that the locomotives used to propel the new Standard Gauge Railway trains are refurbishments of old models.
China's vice-minister for Foreign Affairs Zhang Ming dismissed the claims saying that his country abhors the export of any used item and there was no way they could supply used locomotives to Kenya.
Speaking at a briefing to journalist at a Nairobi hotel, Zhang, who served as China's ambassador to Kenya between 2006 and 2009, said the source of the claim of using second-hand locomotives was "understandable because, in Kenya, many people sell old cars and even second-hand clothes".
"Let me assure you that China never exports second-hand clothes; we never export second-hand cars and it is by no means possible for us to export second-hand locomotives," he said through a translator.
Images shared on various social media platforms showed an old locomotive juxtaposed with the ones that are being used to propel the new trains, with Kenyans suggesting that the old train was refurbished to appear new.
"For the Chinese, it makes more economic sense to build a new locomotive instead of using our energy and using our input to refurbish the old one, because refurbishing needs more energy than building a new one in China," Zhang said.
Zhang spoke a day after President Uhuru Kenyatta made his inaugural trip on the train, dubbed Madaraka Express.