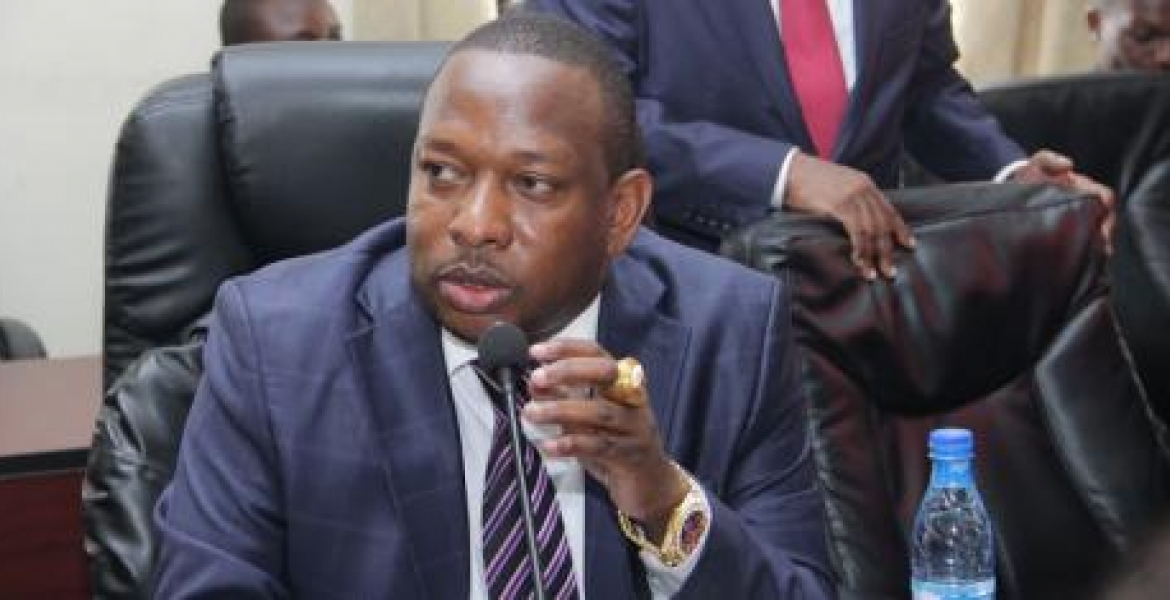 Detectives from Ethics and Anti-Corruption Commission (EACC) on Tuesday interrogated Nairobi Governor Mike Sonko over alleged irregular contracts worth millions of shillings
Sonko was grilled at EACC headquarters in Nairobi for nine hours in connection with garbage collection tenders worth more than Sh160 million.
The anti-graft agency summoned Governor Sonko last week to shed the light over corruption allegations in the awarding of the tenders in the financial years 2017/2018 and 2018/2019.
Sonko arrived at Integrity Centre at around 7am and left at 4:20 pm following hours of grilling.
"We took long because we recorded 13 statements…there were 13 companies involved, they were questioning the procurement process," Governor Sonko told journalists outside Integrity Centre.
"This is a matter that was previously raised by the environment committee of the assembly questioning how some of the companies were awarded tenders without proper qualification and due process of the law."
He added: "As the CEO of the county, I do not sit in the procurement committee, I am not the accounting officer, but I've got the general responsibility for my State officers"
EACC summoned him after a report from the Nairobi County Assembly's Public Accounts Committee pointed out that Sh162 million paid to garbage collection companies could not be accounted for.