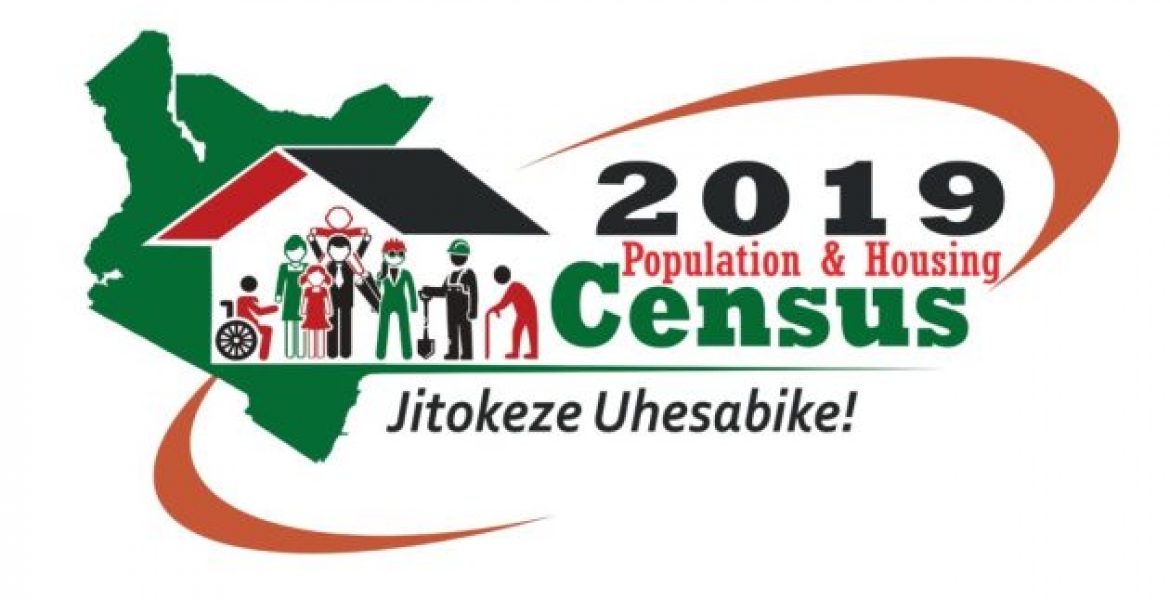 The 2019 Kenya population census is set to be carried out on the night of August 24th and 25th, the Kenya National Bureau of Statistics (KNBS) announced.
Kenyans who boycott or fail to surrender the required information during the decennial exercise risk a one-year jail sentence or a fine of Sh100,000 or both.
The Statistics Act of 2006 states that any person who willfully fails to give any information or required under the Act commits an offense and are liable on conviction to a fine not exceeding Sh100,000 or to imprisonment for a term not exceeding one year, or both.
This year's census will focus on eight main areas namely; population characteristics, disability, education, labor force, ICT, livestock, agriculture, housing conditions, and amenities as well as household assets.
KNBS said all persons present within the borders of Kenya will be counted. "This includes outdoor sleepers, persons on transit, individuals in hotels & lodges, those institutions such as hospital and prisons."
The agency said Kenyans in the diaspora will not be counted but their family members in Kenya will be asked to give details of their kin who migrated since 2004. 
"Kenyans in the diaspora will not be enumerated. However, people will be asked some questions about members who have migrated to other countries since 2004," KNBS said.
KNBS Director-General Zachary Mwangi said the exercise will be done electronically, becoming Kenya's first-ever paperless census since independence. He said data entry will be done through locally assembled mobile electronic devices.
"The 2019 census will be the first to make use of technology. It will be a paperless process, and will use mobile technology for Cartographic Mapping as well as Enumeration," Mwangi said.