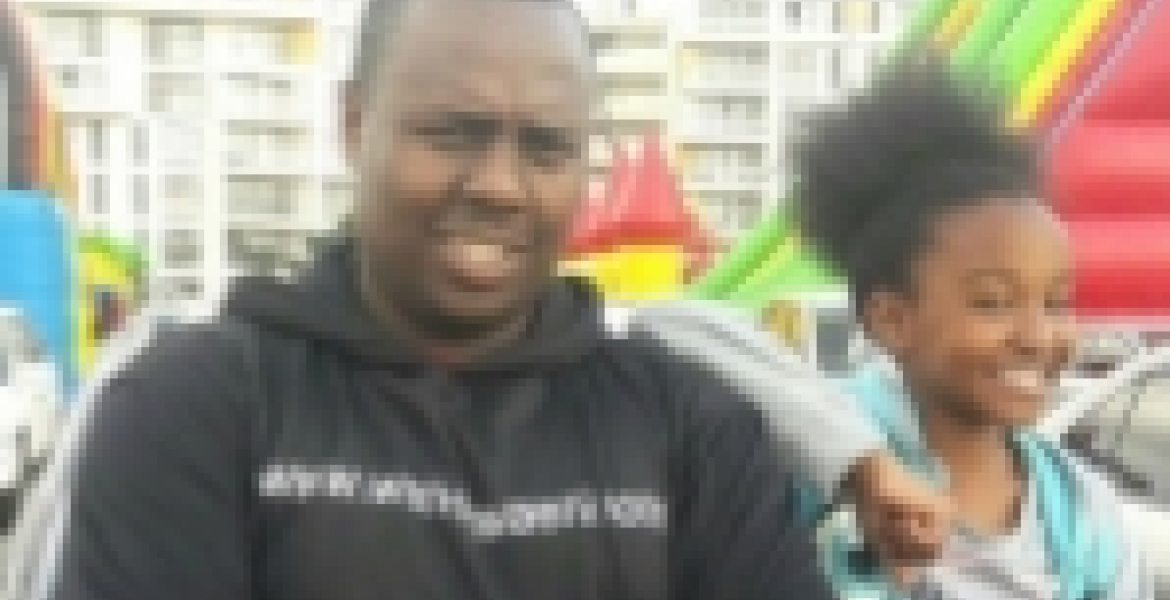 Detectives from Directorate of Criminal Investigations (DCI) have opened investigations into the alleged swindling of 14-year-old Kenyan gymnast Wendy Waeni by her former manager Joe Mwangi.
DCI said officers from the Child Protection Unit have taken up the case and Mwangi will face legal action if he is found culpable.
 "Detectives from the Child Protection Unit have today commenced investigations into this matter & should any criminal culpability be found, appropriate legal action will be taken. We are grateful to all those who brought this to our attention," said DCI in a statement.
In an interview with Citizen TV's Jeff Koinange on Wednesday, an emotional Waeni said she has never received even a single penny from Mwangi despite performing in several countries in the past five years.
 
 "I've been performing all over the world, and right now I live in Huruma because of Joe Mwangi. I've performed in Rwanda, Germany, and China… and I've not got even a single penny. My mum is really suffering right now, she sells sweets, I live in Huruma in a single-room with her," the acrobat said as tears tricked down her cheeks.
She further accused Mwangi of denying her access to her social media accounts by withholding their passwords.
Wendy, who has performed for Presidents Kenyatta and Paul Kagame of Rwanda, said her mother sells sweets and cigarettes at night despite her being a celebrity.
"People are telling me that I'm rude, that I'm a brat, that I post things on Instagram…which I don't really know. I don't have access to my social media accounts, it's Joe Mwangi who controls them."
On Thursday, Mwangi rubbished the accusations, stating that the minor may have been coached on what to say on TV.
 "…it has been said that I (Joe) has traveled all over the world with Wendy. FACT: I have NEVER, NEVER EVER left this country in the company of Wendy Waeni. Anybody with any proove (proof) that I have flew out any given time with her, put it here," he dared.
After his tweet, TV47 Acting Managing Director Eugene Anangwe shared a video of Mwangi and Waeni when they visited Rwandan President Paul Kagame; a visit Anangwe, a journalist, covered.