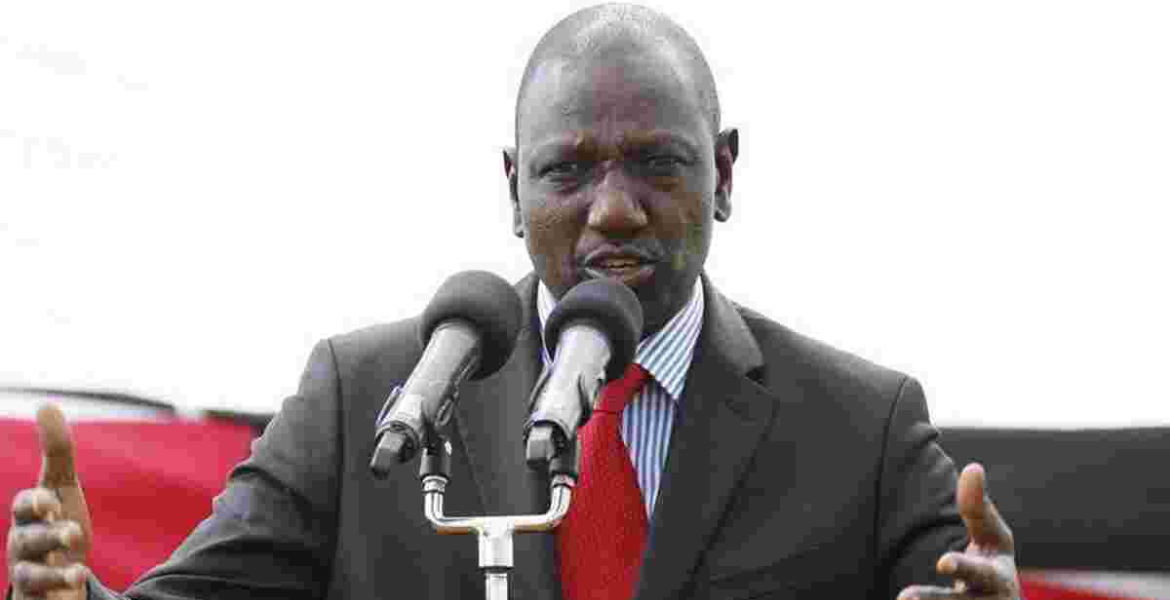 Deputy President William Ruto says he is well prepared for 2022 presidential contest and is ready to face any opponent.
Speaking during a tour to Baringo County, Ruto said he has mobilized enough resources for his 2022 presidential campaigns.
"I have already mobilized enough resources in readiness for the next election," Ruto said as quoted by The Star.
He said his focus at the moment is to help President Kenyatta achieve his development agenda even as he insisted that their relationship is intact. 
"Thereafter, I will resume to tell you what next," Ruto told residents of Eldama-Ravine.
Ruto, who said he is only one step away from Presidency, urged members of the Kalenjin community to unite and help him ascend to power in the next elections. 
"No one should ever threaten or mislead you. Instead, we should unite so we can take over the leadership of this country," he said.  
"What we only need is peace and the citizens and leaders should also come together to speak in one voice in order to move this county forward."