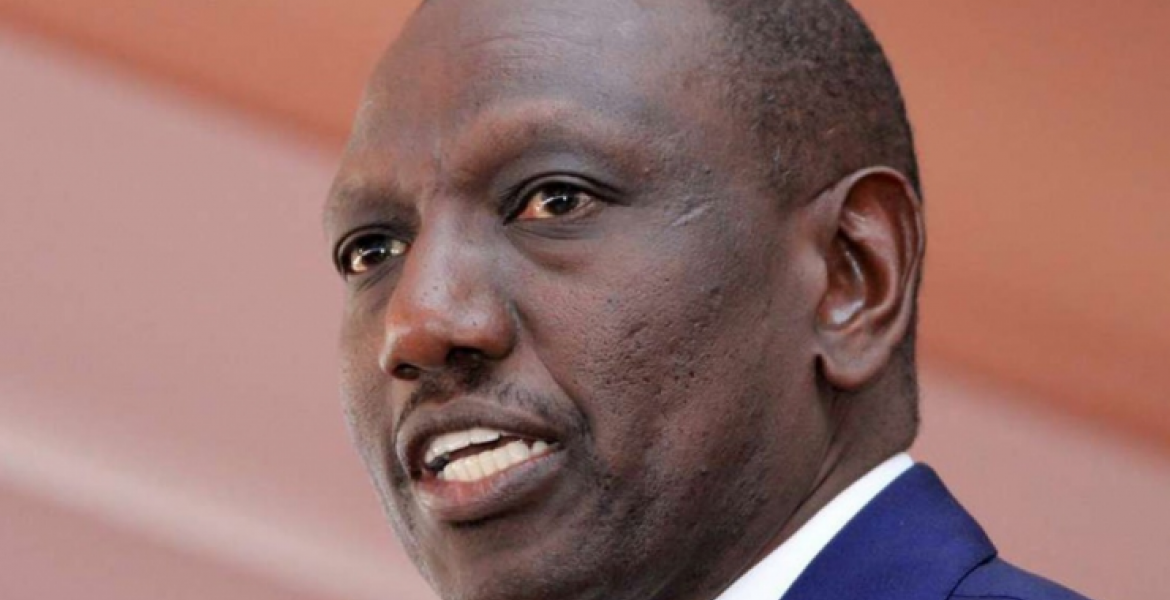 You will face God's wrath, Deputy President William Ruto has told Members of Parliament seeking to curtail church fundraisers.
Speaking during a church service in Nyandarua County on Sunday, Ruto castigated the MPs' bid to limit donations to churches noting that God will punish them accordingly if they proceed with the plan.
"The preacher has told us not to forget how far God has brought us. There was a time when we [Kenyans] were divided but today we are united. It's all because of God," noted Ruto.
"A bill has been tabled in Parliament to oppose fundraisers and donations in church. They want to stop God's word. You will face God's wrath and you will suffer in this world," Ruto stated.
Ruto urged the sponsors of the bill to drop it and instead craft other laws that would change the lives of Kenyans.
"You are going to legislate on how to sabotage the word of God and the spread of the good news of Jesus Christ? Don't say I didn't warn you. I have given you the news early. Take care! There are many bills that we want you to pass in Parliament instead of derailing God's word," he added. 
Last week, National Assembly Minority Leader John Mbadi tabled a bill seeking to amend the Public Officer Ethics Act.
If it sails through, the law will cap the amount one can contribute during church fundraisers to Sh100,000. 
Mbadi defended the bill, stating that it was not targeting Ruto, who contributes millions to different churches every week.