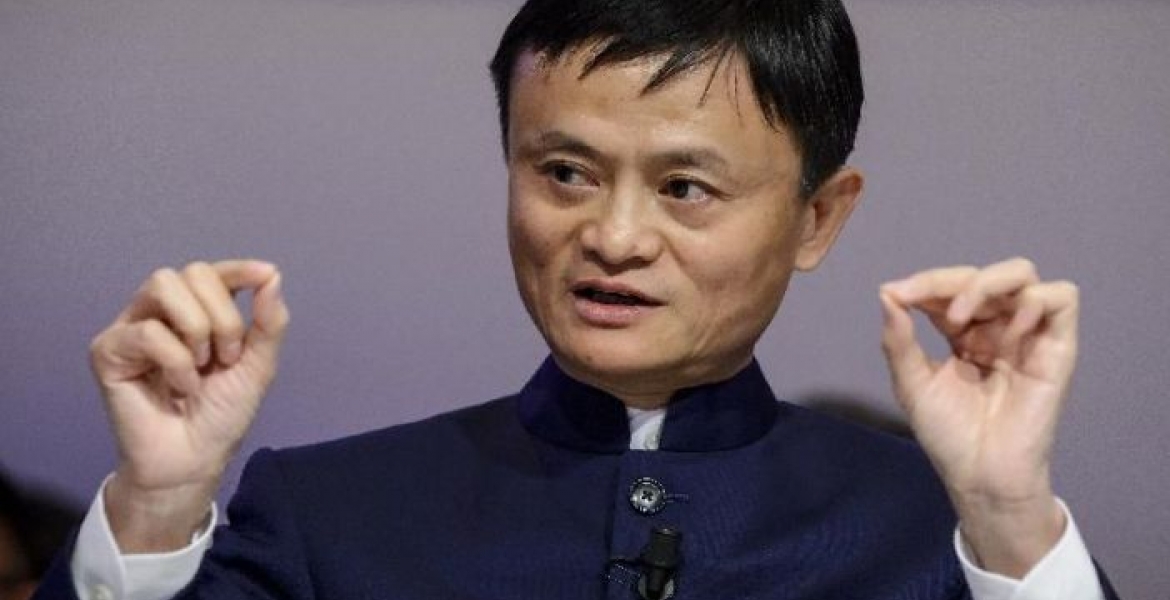 Chinese Billionaire Jack Ma, Asia's richest man, landed in Kenya on Wednesday evening, carrying with him a delegation of 38 billionaires drawn from China.
Ma, the founder and executive chairman of Chinese e-commerce behemoth Alibaba, is expected to kick start his two-day tour with a public appearance at the University of Nairobi on Thursday Morning, where he will share entrepreneurial tips with over 500 Kenyan youths.
The tycoon is currently the richest man in Asia, with a fortune of about $30 billion (Sh3.11 trillion or nearly half of Kenya's economic output).
Alibaba's founding partner Lucy Peng, Internet tycoon Bob Xu, real estate tycoon Huang Youlong and, founder and chairman of Mengniu Dairy Niu Gensheng are among the entourage accompanying Jack Ma to Kenya.
The 38 billionaires, who are part of the Beijing Chamber of Commerce, are expected to cut multi-billion shilling agreements with both the government and local businessmen.
The tycoons will also scout for business opportunities in Kenya, which is the East Africa's largest economy where Chinese invasion has been on the rise.
Ma is a special adviser to United Nations Conference on Trade and Development (UNCTAD) on matters youth entrepreneurship and small businesses and will share insights on entrepreneurship with Kenyan youth before jetting to Rwanda for a similar engagement.
UNCTAD Secretary-General Mukhisa Kituyi disclosed that Ma will focus on opening markets for small businesses and inspiring the culture of enterprise in Africa.
"I have discussed with Jack Ma and others that I would like us not only to grow African enterprises but also to start raising voices that a special market access waiver for produce from Africa, particularly from small business, is needed," Kituyi said.
"Effort should be made to encourage young Kenyan entrepreneurs to access the Chinese market just like the Chinese are accessing local markets. Our challenge is not finding agents to import Chinese goods; I am looking for people who are willing to sell African goods to China."