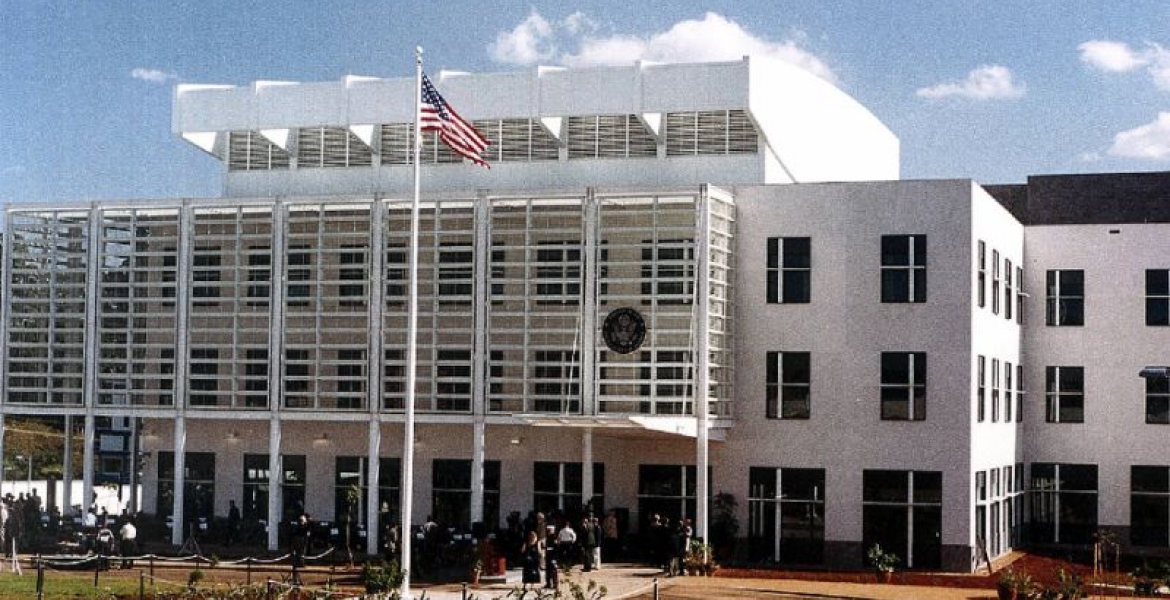 The United States Embassy in Nairobi has warned Kenyans of fraudsters using its name to offer non-existent jobs.
In a post on its social media pages, the embassy says it is not recruiting at the moment and had urged members of the public to disregard fake job adverts being used by fraudsters to con unsuspecting job seekers.
It also clarifies that it does not demand any payments from job applicants when recruiting.
This comes after a fake advertisement claiming that the US Embassy was hiring interns circulated on social media.
"We are NOT advertising for interns, and we and our implementing partners NEVER ask anyone to pay to apply to one of our jobs," the Embassy said in a tweet.
The fake advert purported that USAID through the American Embassy was seeking to recruit 850 interns to work in various parts in the country.
The advert also claimed each of the interns would be offered a daily stipend of between Sh2,050 and Sh3,400.