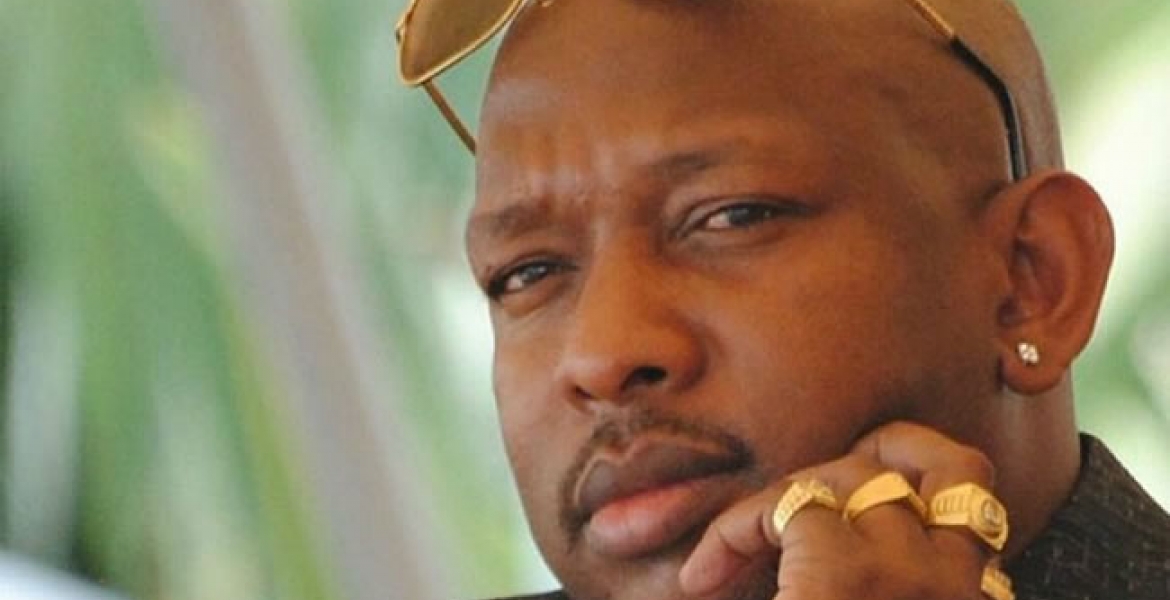 Nairobi Governor Mike Sonko has issued a three-day ultimatum to The Star newspaper to apologize over an article claiming that he is HIV positive.
Sonko threatened to institute legal proceedings against the publication if it fails to issue an apology over an article published on Friday.
"….that your said malicious and spiteful statements were published without inquiring the truth or falsity thereof….that the said publication has inflicted great prejudice to and has caused our said client extreme damage to his otherwise good reputation as a businessman and community leader…," a letter sent to The Star by Sonko's lawyer Cecil Miller reads.
Governor Sonko demanded that the newspaper apologizes in words acceptable to him and give the apology similar prominence to the story in question.
The article about the politician's health status was titled "How HIV report helped Sonko out of Kamiti Maximum Prison."
In the article, The Star claimed that the judge ruled that Governor Sonko was 'a HIV positive patient' citing medical evidence allegedly on record.
The publication further claimed that Sonko was freed from prison three months prior to the end of his one-year sentence.
"These are contained in a controversial judgment issued by High Court judge Samuel Oguk (now deceased) in application No 80 of 2001," the article reads.
"Sonko had earlier in 1998 escaped from Shimo la Tewa prison but was re-arrested in 1999," it adds.