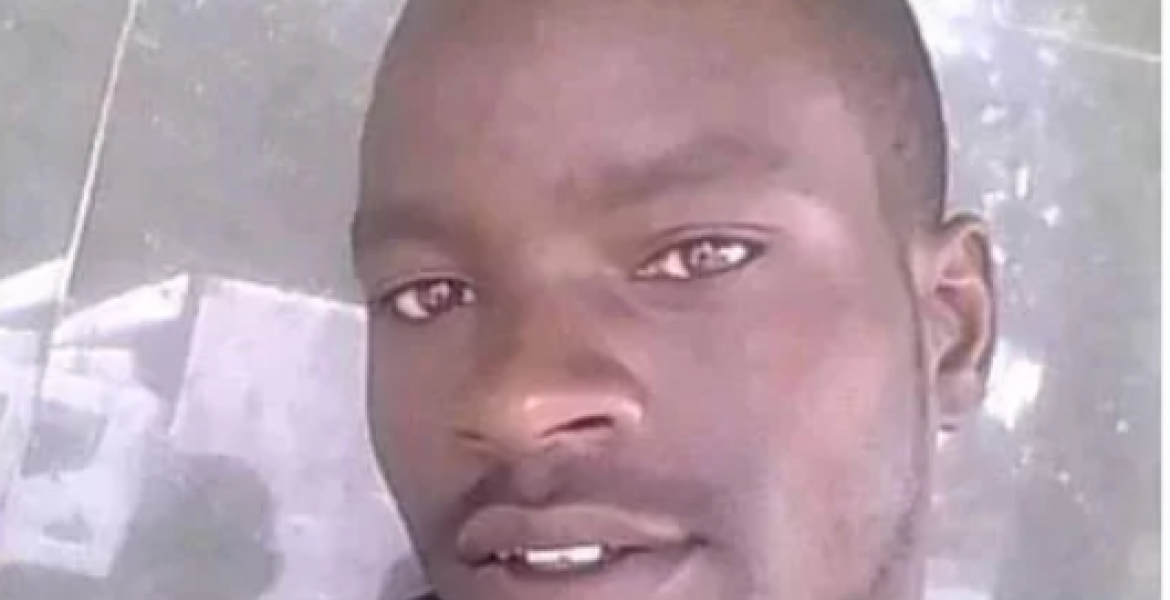 Hours after posting "rest in peace to me" on Facebook, a 24-year-old Kenyan man has been found dead.
Dennis Yego Kogo's lifeless body was found dangling from a tree near his house in Kabiyet in Mosop, Nandi County.
He made the Facebook post on Monday at 8.05 pm followed by another message asking those he owed money to see him before midday the following day (Tuesday).
"kama kuna mtu ananitai then kam before midday tomorrow morning," read Yego's second post.
Before hanging himself, Yego reportedly tried to kill his wife, according to Kabiyet MCA Walter Teno. Teno said the couple had visited his office on Monday seeking counseling over marital disagreements.
"He came to my office with his wife. They were having issues that they wanted me to help them solve. The wife had run away from their home. We talked and they agreed to go home and live together," Teno told Daily Nation.
"He stabbed her several times but she did not die. She is presently admitted to Kapsabet Referral Hospital. I am shocked by this. I thought we had solved the issues."