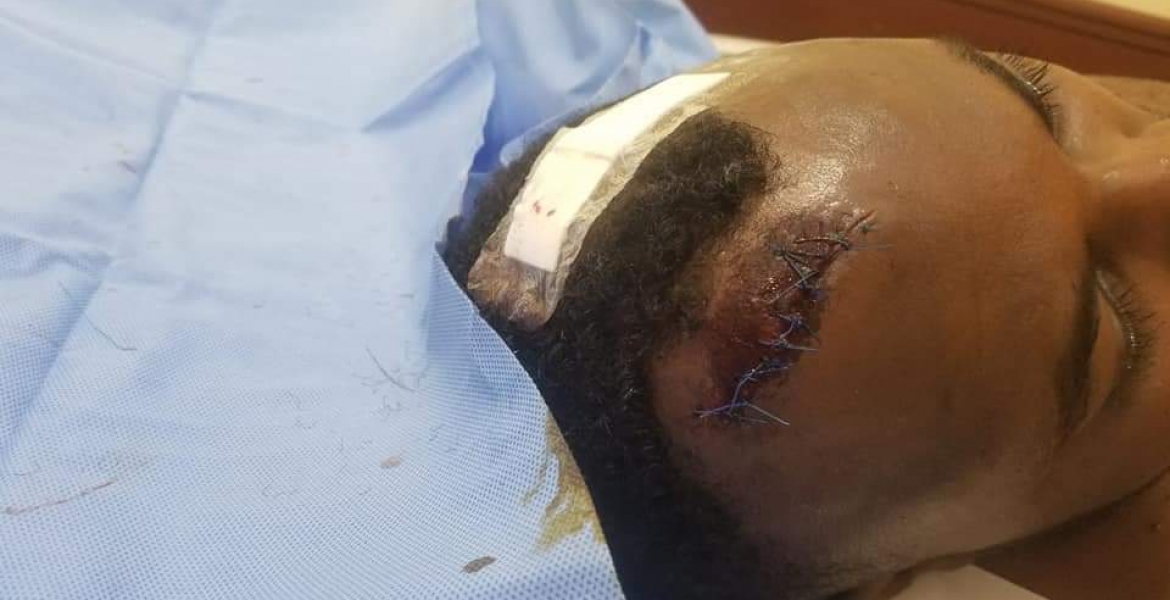 Lamu Senator Anwar Loitiptip is nursing serious injuries after he was attacked by unknown persons at a Nairobi club over the weekend.
Senator Anwar sustained deep cuts on the head and is currently admitted at the Aga Khan Hospital's Intensive Care Unit.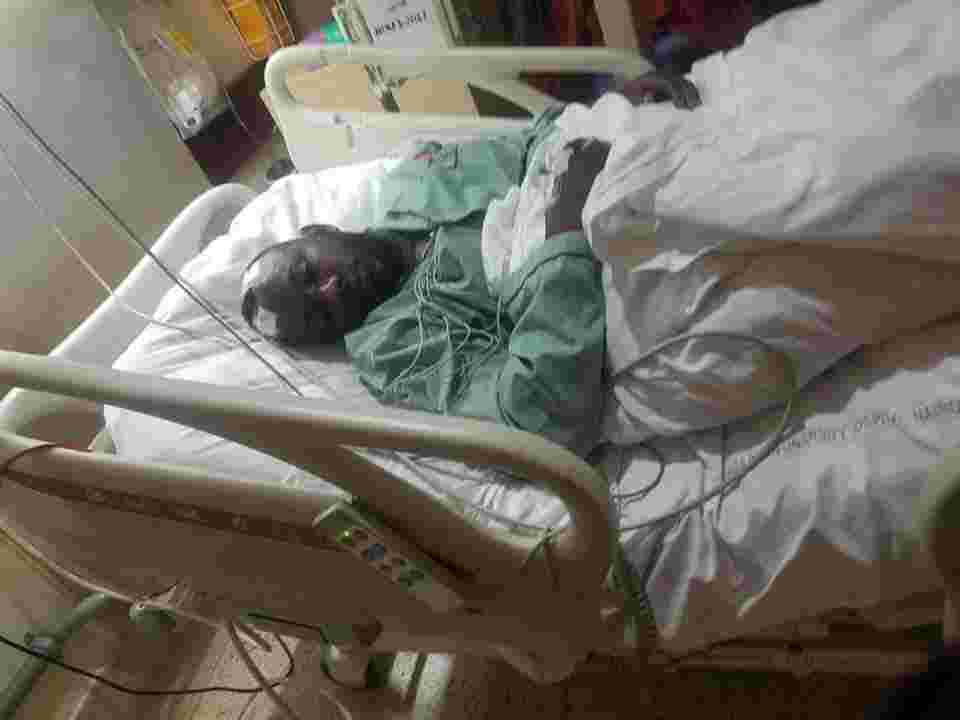 A report filed with the police shows the politician was in the company of Nairobi Governor Mike Sonko's daughter, Saumu Mbuvi when he was attacked.
"I went to Memphis Lounge within the neighborhood of USIU. I was in the company of one Anwar Loitiptip," Ms. Mbuvi said in a statement recorded with police.
The two watched a football match at the club but were ambushed by armed gangsters as they left at around 3 am.
Ms. Mbuvi said the attackers were led by a "short, brown man" who had earlier attempted to assault her at the club's washrooms.
Senator Anwar came to her rescue after she raised alarm. Anwar followed the man but he locked himself in a room.
"Anwar followed the man asking him what he wanted with his woman in Swahili 'unatakia nini mwanamke wangu? Toka uniface uniongeleshe kama mwanamme!'(come out and face me as a man)," her statement further reads.
She said the man eventually came out and pleaded with the Senator to forgive him.
The man immediately left the entertainment joint only to lead an armed gang in attacking the Senator at the club's parking area as he left with Ms. Mbuvi. She sustained injuries on her hand.