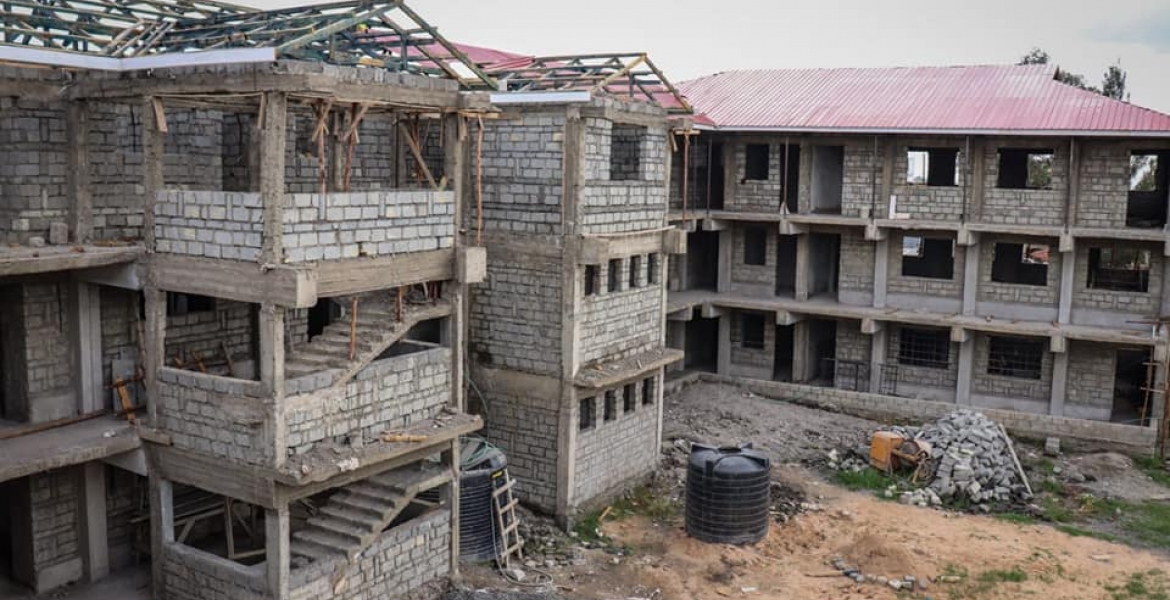 Kenyans online have heaped praise on Kibra MP Ken Okoth after he shared photos of his latest multi-million-shilling project.
Okoth, who is currently receiving cancer treatment in Europe, has shared photos of an almost complete modern school he is building in his constituency through CDF (Constituency Development Fund).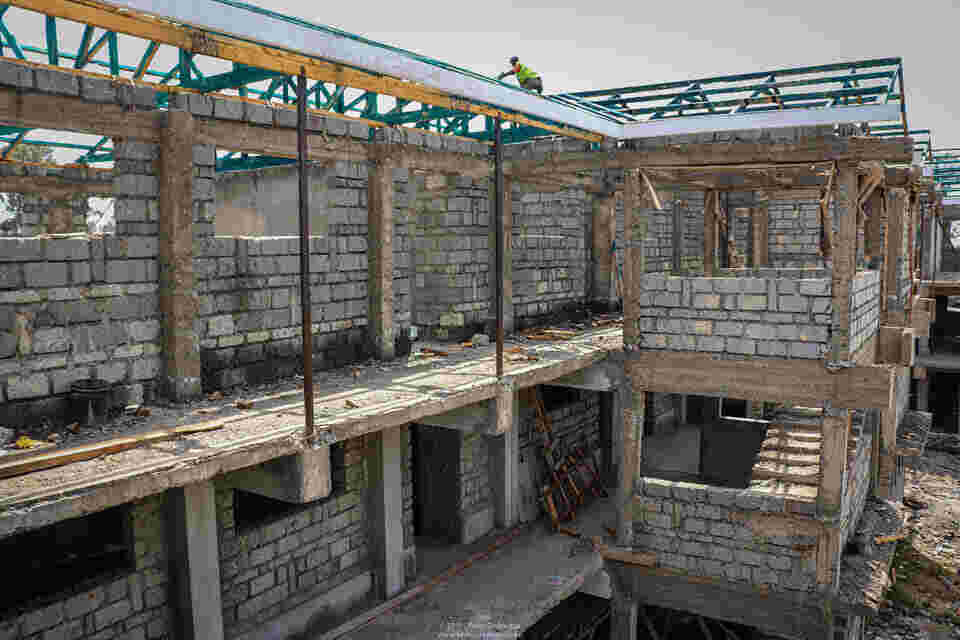 In a post on his Facebook page, the ODM MP has asked his followers to help him pick a suitable name for the new institution.
"What name should we call it officially? 1. The Kibra High School 2. Kibra Secondary School  3. Kibera High School  4. Kibera Secondary School," he poses.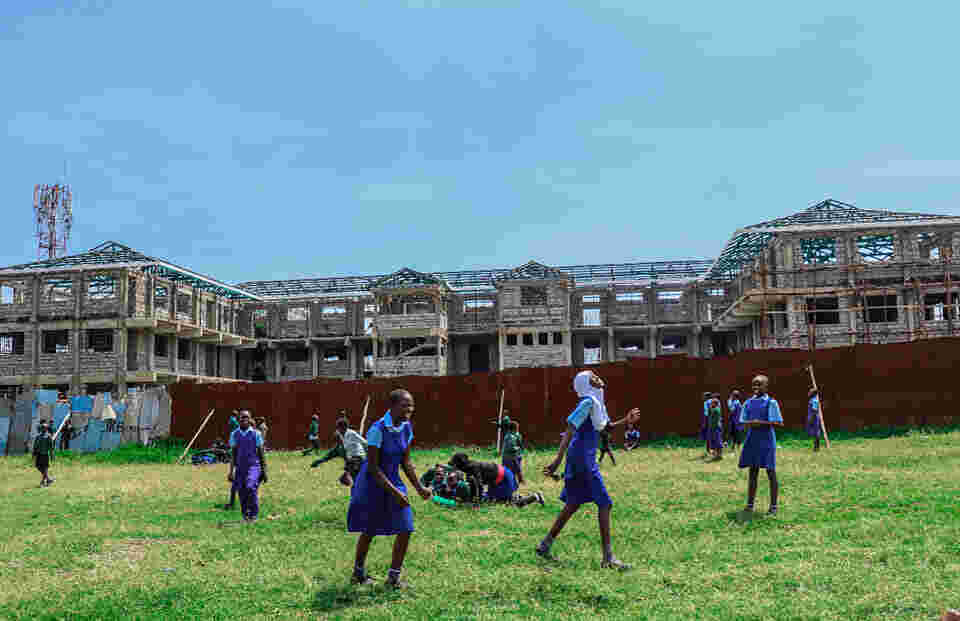 Many have urged him to name the school after himself but Okoth has declined saying, "That naming system is not my style. The school belongs to the community; built through taxes that they pay. I'm just a servant employed by the Kibra people to represent and deliver."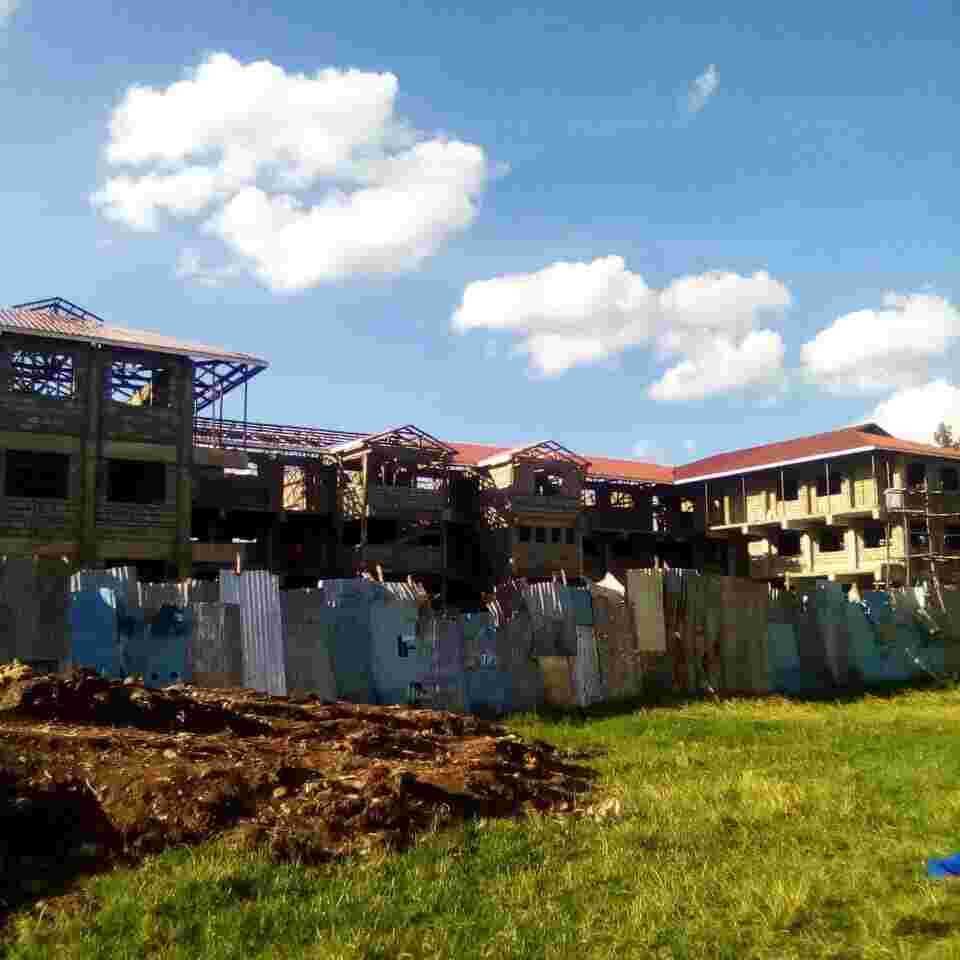 The latest project comes a year after Mbagathi Girls High School was opened, having built it from scratch.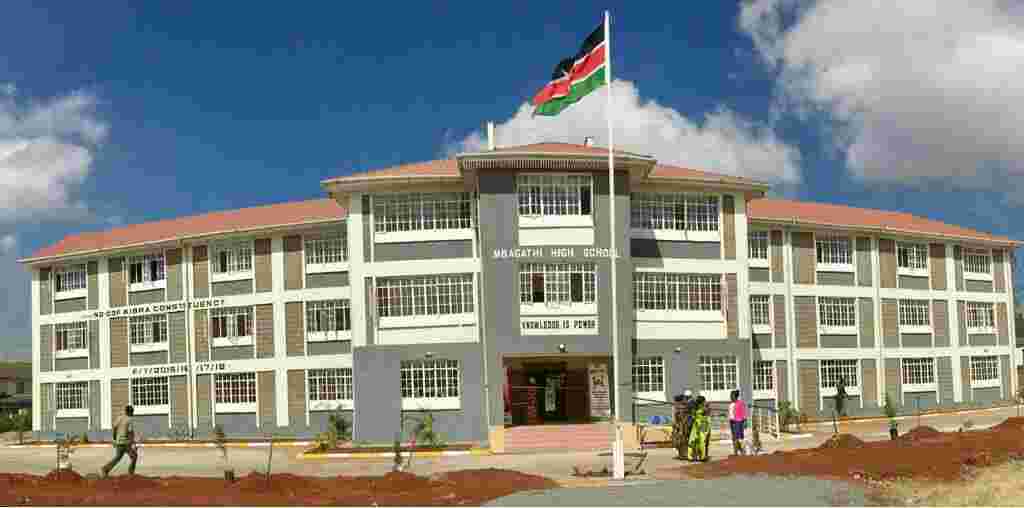 Okoth also partnered with charity organizations to construct an ultra-modern school named Raila Education Centre in Kibra during his first-term in office.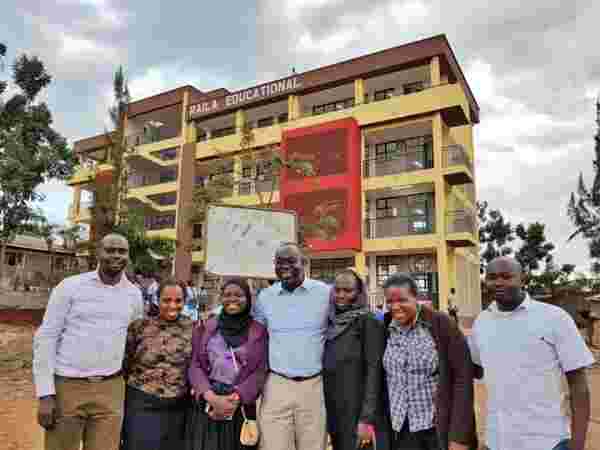 Some online users have questioned how an MP like Okoth is able to deliver such projects while majority of his colleagues in Parliament, who receive the same amount of CDF, have nothing to show in their constituencies.
Stephen Yida Ajanga says:" Kudos mhesh, God has every reason to heal you,to continue serving his people faithfully. In regard to the school name:Tumaini high school,kibra'.
The name is a testimony that with hope and level minded leadership we can achieve a lot as a nation.
Meanwhile, get well soon we open the school."
Carol Wamuyu comments: " If CDF money can do this.. Imagine what we can do if our taxes are not stolen. Kudos MP Okoth may God have mercy and heal you to continue being a dedicated servant to your constituents."
George Mutitu notes: "If Ken at that short duration can do such magnificent work for his kibra people,why are others sleeping doing nothing for their people, God bless you Ken and have mercy on you,may He see your good work and remember you Sir."
Dicky Mkanguliz says: "God's servant you will see more schools built in your life time. Its well with you."
Maxwel Mlamba:"Hata Mungu anaona, am 100% God will do miracles in his healthy."
Samuel Odera notes:" It's painful how selfless some leaders can be while shameless how some gluttonous others can eat."
Boniventure Obinda says:" A good example indeed, I put Him in prayers knowing quite well that his presence on earth will bring more positive fruits to our desperate children."
Njeri Waithaka notes:"Kudos bwana mheshimiwa. I hope others will copy you. Just give the school a name that reflects Kenya as a whole. God bless you and speed up your healing that you continue doing more in your constituency."