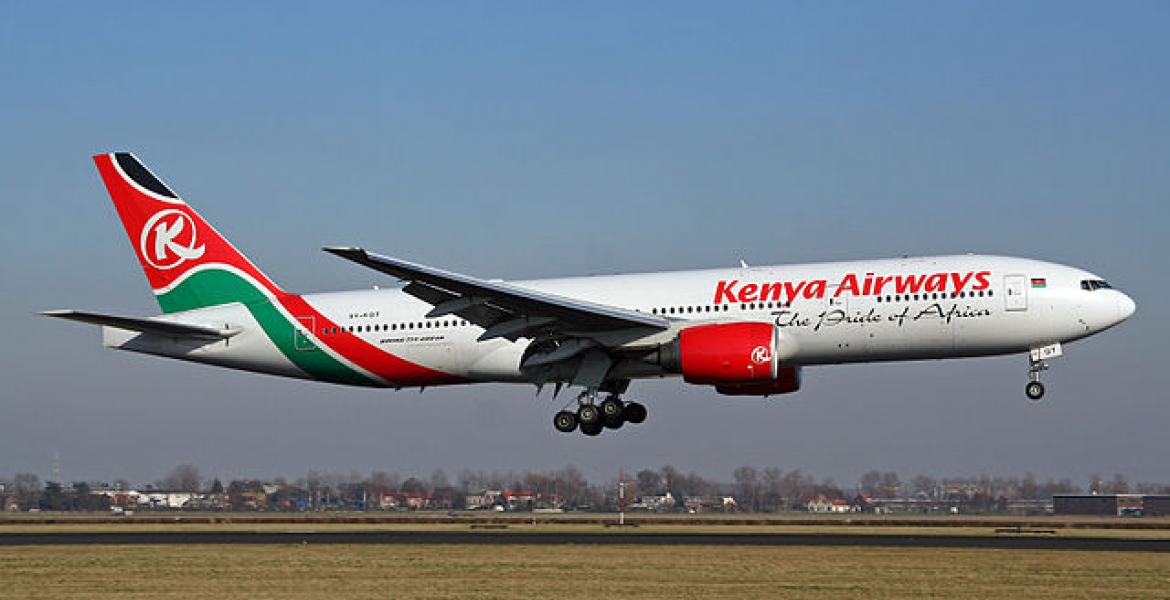 Kenya Airways has outlined some of the reasons why it continues to make huge losses.
In a report submitted to the National Assembly's Transport Committee, KQ has blamed its financial woes to poor decisions made in the past.
For instance, the airline says its pilots and captains pocket huge salaries compared to other carriers.
In the report, KQ reveals that a captain takes home a salary of Sh1.6 million monthly, making them one of the highest paid globally.
"A KQ Captain earns on average 11 times more than the average employee in other high salary sectors and 29 more than the private sector average. Unfortunately, the pilots' remuneration is not in line with their productivity," reads the document.
KQ management also names low productive staff, poorly negotiated leasing agreements, high airport charges, volatile fuel prices in the global market, costs of staff, fleet ownership leases, landing and navigation costs, and distribution costs as other factors contributing to its financial problems.
The report paints Kenya Airways as an airline on the cusp of collapse.
It also lists perennial industrial actions by its workers in pursuit of higher salaries as part of their woes.
KQ is seeking Parliament's approval for its bid to take over the operations of Nairobi's Jomo Kenyatta International Airport (JKIA) from Kenya Airport Authority (KAA) for a period of 30 years.