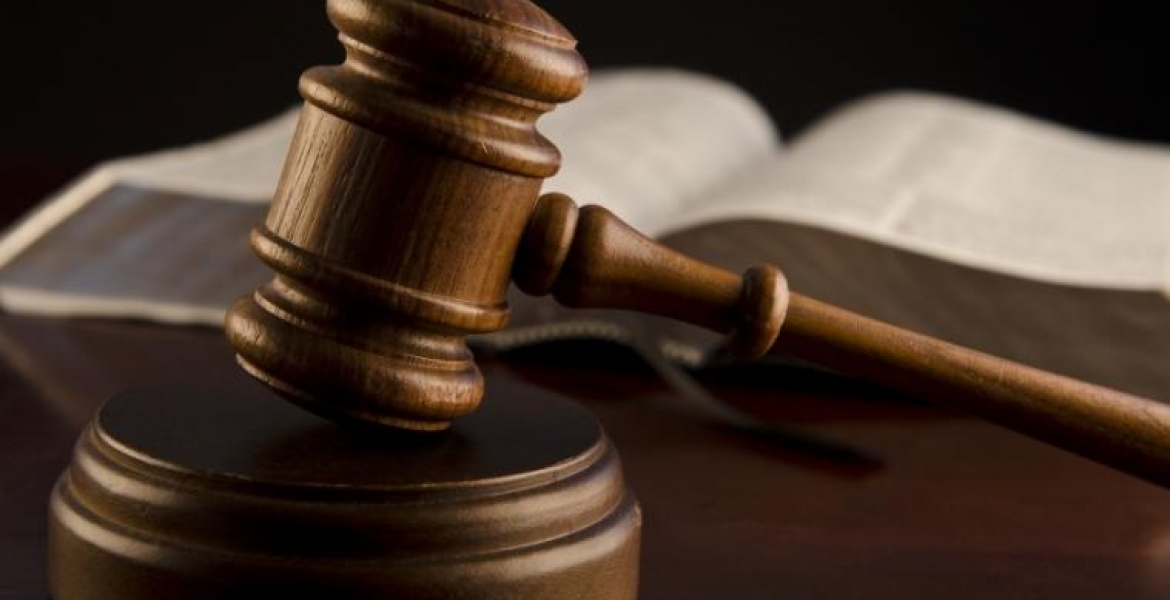 A Kenyan student has been convicted of rape in India and has been sentenced to life imprisonment.
Eric Mulinge Nethuli, a Master's in Business Administration (MBA) student in India, was accused of raping a Kenyan woman in Mahila in the southern state of Tamil Nadu.
Mulinge, 25, is said to have committed the offense in 2016 after the victim, aged 22 invited him for dinner.
Indian Newspaper, The Hindu reports that Mulinge was studying in a private college in the Asian country.
The victim reported the incident at the Ammapettai All Women Police Station and the suspect was arrested and charged with rape.
Last week, a local court found him guilty of the charges and sentenced him to six-and-a-half years in jail under sections 342,352, 506 part 1, and Tamil Nadu Prohibition of Women Harassment Act and life imprisonment under Section 376.
He was also been ordered to pay a fine of 17,500 rupees. 
All sentences will run concurrently. He will serve his sentences at Puzhal Prison.