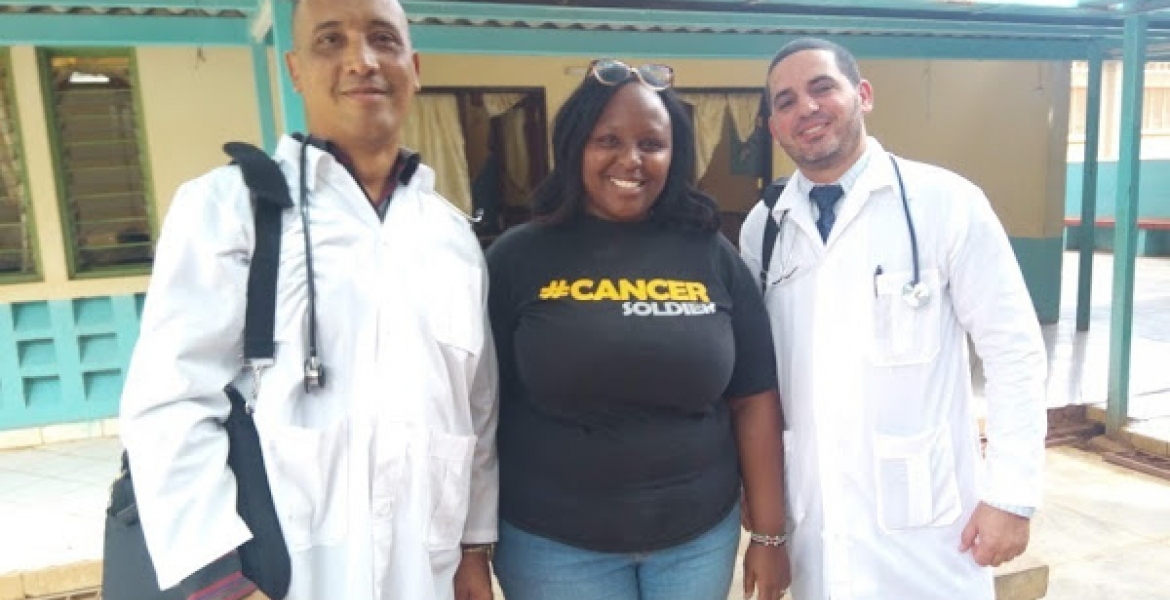 Suspected Al-Shabaab insurgents on Friday morning adducted two Cuban doctors in Mandera town.
The attackers are reported to have shot dead one of the police bodyguards attached to the medics before kidnapping the two.
Witnesses say the gunmen crossed over to neighboring Somalia with their captives.
The gunmen allegedly used two small cars to block the vehicle ferrying the medics to work before opening fire on the bodyguards, killing one on the spot.
The second officer managed to escape in the 9 am ambush that happened within Mandera town. The assailants then bundled the two foreign medics into their cars and drove off.
The two doctors, Landy Rodriguez (a surgeon) and Herera Correa (a general practitioner) have been working at the Mandera Referral Hospital.
They are among 100 Cuban medical specialists who arrived in the country in June 2018.
Police spokesperson Charles Owino says security forces have been deployed to pursue the attackers and rescue the two doctors.