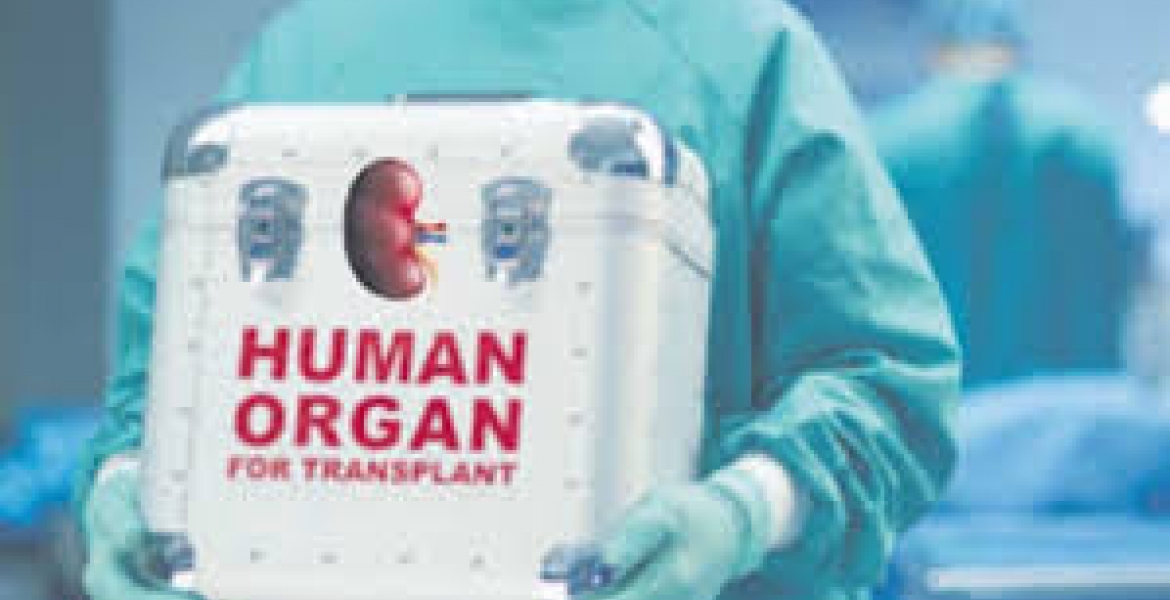 A new Bill that seeks to allow doctors to harvest kidneys from fresh dead persons has been tabled in Parliament.
Kenyatta National Hospital (KNH) renal unit head John Ngigi says the Kenya National Blood Transfusion and Organ Transplantation Bill will help many Kenyans who are seeking organ transplants if MPs approve it.
"We also hope we can change the law to extract from friends, but we don't want to open a Pandora's box where people can buy kidneys. When the [proposed] bill is up we can harvest from dead people."
Ngigi also says the proposed bill will operationalize the Health Act, which allows Kenyans, either in a written will or oral statement, to donate their bodies or body parts when they die.
"It will set proper frameworks for the donation of cadaveric tissues," Ngigi notes.
Figures from the National Hospital Insurance Fund (NHIF) show that about 4,300 Kenyans are currently undergoing dialysis across the country.
Last year, KNH said that 2,000 of those undergoing dialysis are on the waiting list for transplants but the facility only manages about 15 transplants a year.
Many transplant patients have been forced to remain on expensive dialysis after donors pulled out in the last minute. 
Data by the Ministry of Health shows that only 466 patients have undergone transplants in public and private hospitals since 2006.