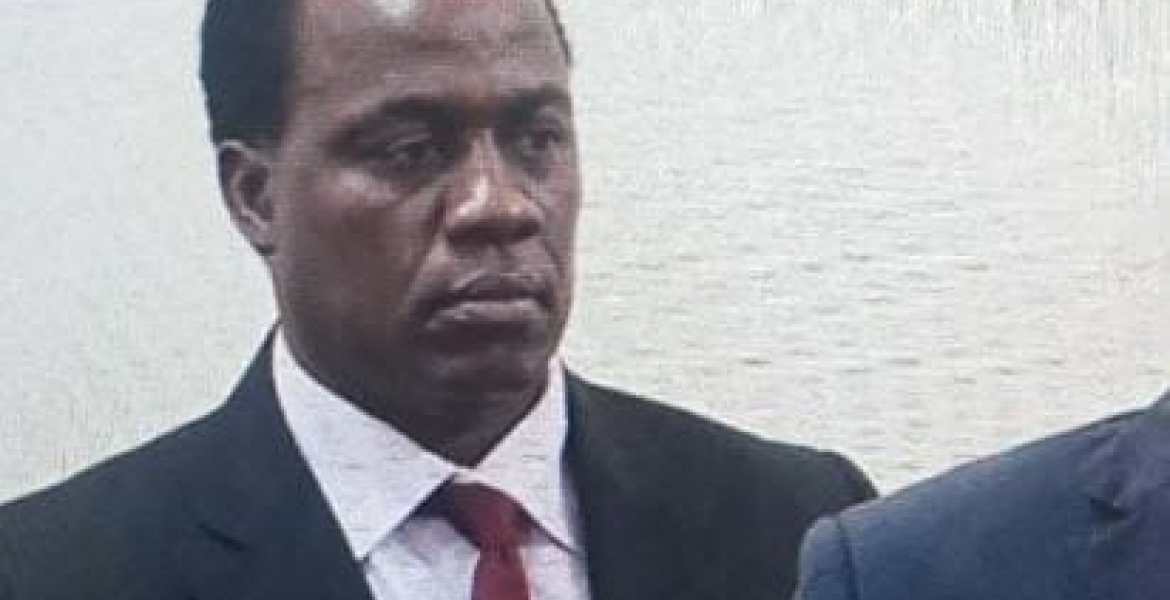 A Nairobi court has allowed a Kenyan man accused of stealing Sh20 million from a South Africa-based company to travel abroad for holiday.
Wycliffe Simiyu Koyabe applied to have the court compel the complainant to issue him with certified copies of his passport.
Although the court dismissed the businessman's three applications, it allowed him to travel to South Africa for holiday.
In her ruling, Makadara Court Principal Magistrate Meresia Opondo has denied Simiyu unlimited access to his passport.
She, however, considered an existing order which grants the accused limited access whenever he needs to travel.
The magistrate has thereby allowed Simiyu to travel to be with his family in South Africa for holiday but ordered him to deposit the travel document back in court on May 9th, when the matter will be heard again.
She has also declined an application by Simiyu to have the complainant recalled to testify in the case, stating that the case has been in court for long.
Simiyu was charged that, on June 12th, 2014, at Cooperative Bank Stima Plaza branch in Nairobi, and being an agent to KOMATSU in South Africa, he stole Sh20,655,000 from the company.
He was supposed to remit the money to the South Africa-based firm for the purpose of purchase of a bulldozer.