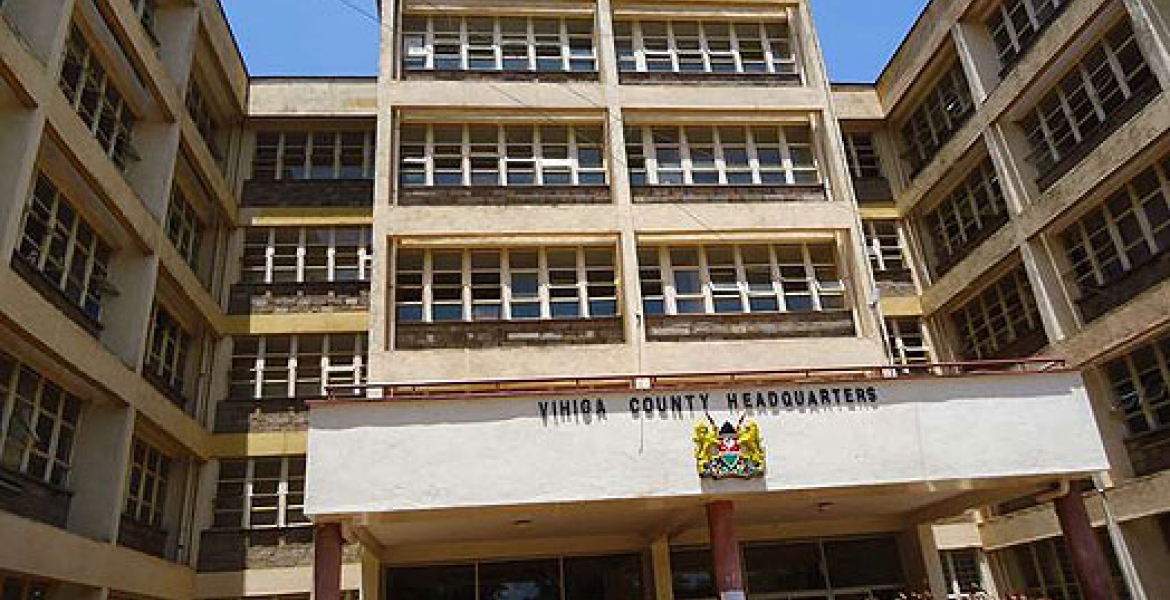 A Vihiga County government official has been arrested for irregularly listing his wife on the payroll.
The official, whose name has not been made public, allegedly registered his wife as a ghost worker in the county government.
His wife has reportedly received more than Sh500,000 in salary in the past few months without being noticed.
The Daily Nation reports that the officer was arrested alongside Vihiga county payroll manager in connection with the scheme, and was taken to Mbale Police Station.
Confirming the arrests, Vihaga county Public Service Executive Paul Mbuni says the suspect's wife is not an employee of the county government but has been receiving a monthly salary.
Mbuni further says Governor Wilberforce Ottichilo's administration has taken measures to remove ghost workers from the county's payroll including a complete overhaul of the payroll.
The two will remain in custody pending completion of an investigation into the matter.