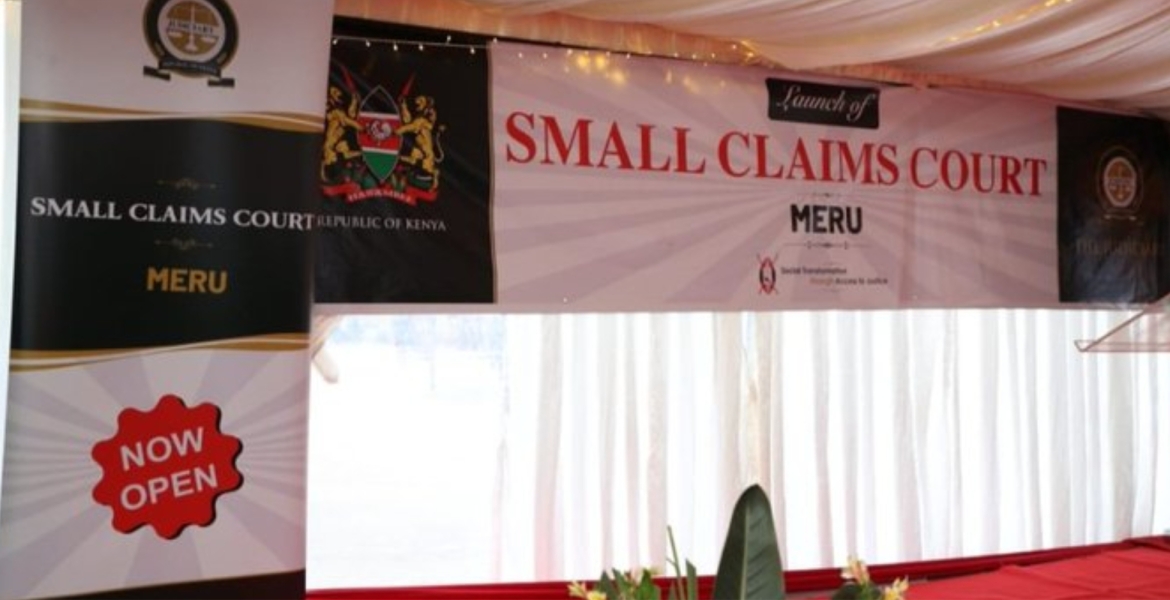 The Small Claims Court cannot handle cases involving women who "eat fare" and witch doctors who fail to deliver after collecting money from clients, a magistrate has said.
Senior Resident Magistrate Tabitha Wanjiku Mbugua of Eldoret Small Claims Court said the law on the jurisdiction of small claims courts does not allow the court to compel women who take money from men and fail to show up for dates to pay back the fare.
Mbugua, who spoke during a public engagement forum, also said the court cannot assist in claiming fees paid to witch doctors when charms fail to work.
The magistrate said since the opening of the court in Eldoret, a number of men have filed complaints of women who 'eat' fare and fail to show up for dates as promised. She noted that it is difficult for the small claims court to return the fee given to the lovers if things go against what was expected.
"I sympathize with men who lose money to their female friends who eat fare and fail to honor invites. Some have approached my court for help but unfortunately, my court cannot compel such women to pay back the fare. The law on the jurisdiction of small claims court does not allow me to adjudicate on such," Mbugua said.
Established under the Small Claims Act 2016, the small claims court has monetary jurisdiction over matters not exceeding Sh1 million. The courts were established as part of an initiative to enhance the ease of doing business in the country.