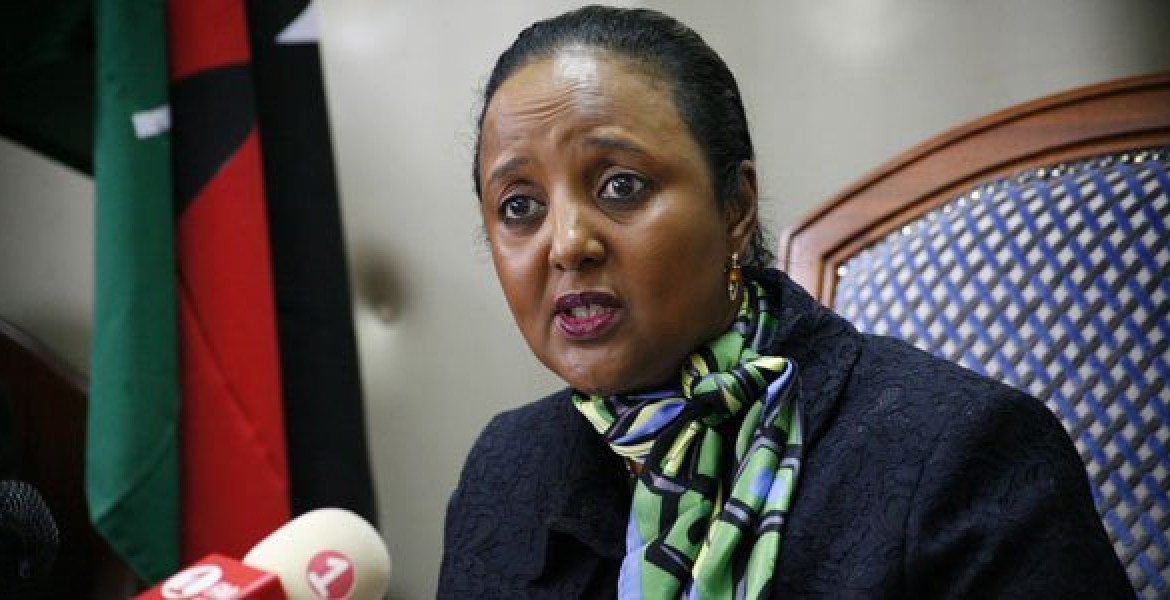 The Ministry of Education has launched a door-to-door campaign in pursuit of 100,000 2018 Kenya Certificate of Primary Education (KCPE) candidates who have failed to join Form One.
The Ministry says this is part of the plan by the government to achieve 100 percent transition from primary to secondary school as directed by President Kenyatta.
Chiefs, assistant chiefs, teachers and education officials have been instructed to conduct door-to-door searches to track down every candidate who has not been admitted to high school.
"Children have no alternative but to join secondary schools. They cannot make a decision on this issue. We will take them to school by force since the government will be paying for their fees," the Ministry says.
The government says the areas of focus will be the nine out of the 47 counties that have recorded less than 80 percent turnout of students.
The nine include Taita Taveta, Narok, Kilifi, Nairobi, Mombasa, Lamu, Kwale, Isiolo and Tana River.
The Ministry attributes the low turnout to teenage pregnancies, early marriages, insecurity, outdated cultural practices, indirect costs of secondary education and extreme poverty.
Education Cabinet Secretary Amina Mohamed says she has directed ministry officials to file daily returns on the status of reporting to schools until the 100 percent transition is attained.
Amina says her Ministry has prepared a list of candidates who are yet to enroll for Form One including their names and area of residency.
"This data will be shared with local administrators who will team up with directors from the ministry in this final push," Amina states.