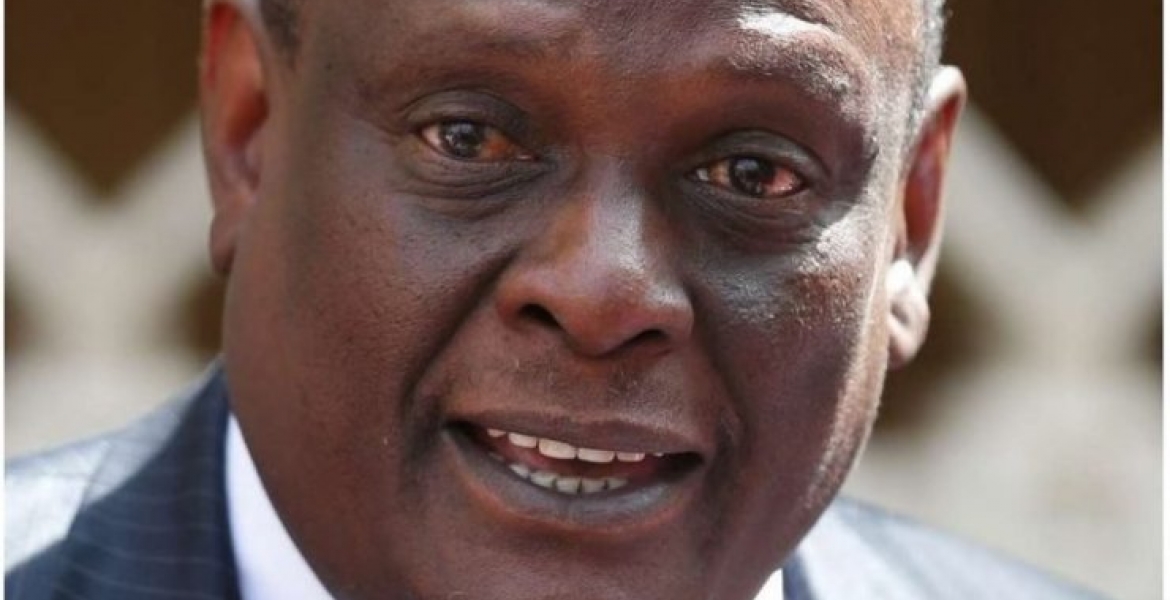 Former Jubilee vice-chairperson David Murathe has confessed that there was massive rigging in the 2017 Jubilee party primaries in favor of certain candidates.
Speaking during an interview with Citizen TV, Murathe claims that the rigging was orchestrated by Deputy President William Ruto.
Murathe says that Ruto interfered with the party nominations in order to rig out leaders who he considered a threat to his 2022 presidential bid. Murathe says this was the genesis of his differences with Ruto.
He says Ruto rigged out popular candidates, especially in the Mt. Kenya region and planted candidates who can easily be influenced.
"I have a problem with the DP's attitude. In the Jubilee nominations, for instance, he came there and sabotaged the elections on the first day and we had to repeat in several areas," says Murathe.
" During the repeat nominations, there was massive rigging of certain popular candidates and that's because he wanted to install certain nobodies who were allied to him," Murathe adds.
Asked why he didn't raise alarm, Murathe says the focus was to make sure President Kenyatta is reelected and speaking would have dealt a blow to his reelection bid.
"The focus at the time was winning the elections and the Presidency in particular. I just sat there seething but those are some of the issues that make some of us believe that this guy is not suitable for the Presidency," he notes.
Former Kiambu Governor William Kabogo is among leaders who came out to accuse Ruto of rigging them out.