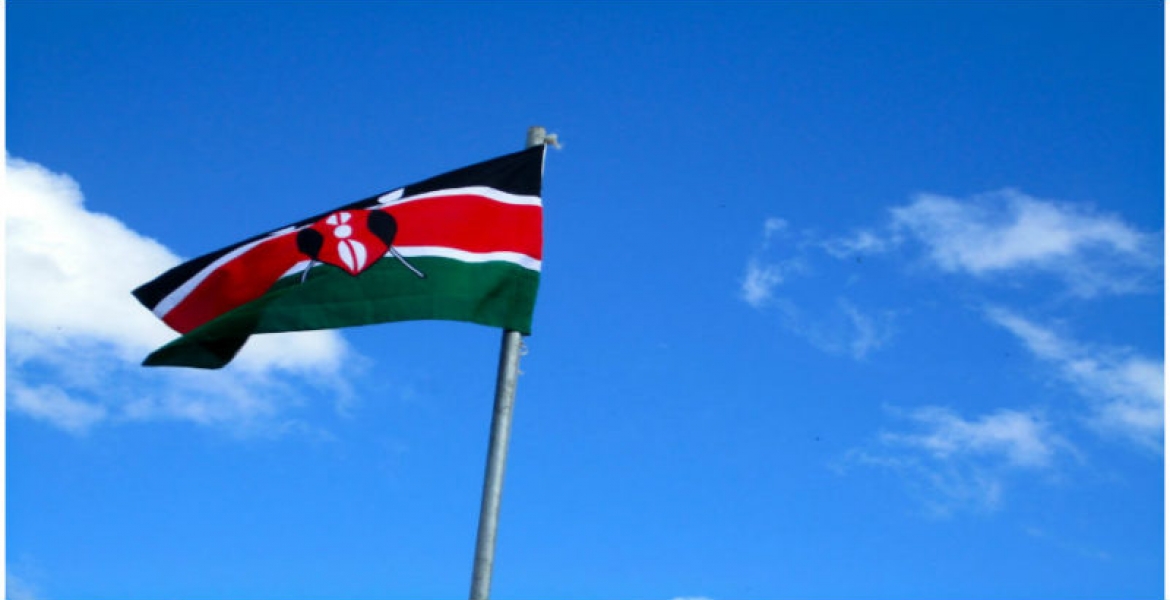 The Kenya Copyright Board (KECOBO) is on the spot following revelations that a British company had reportedly copyrighted the country's national anthem.
This was after a Kenyan YouTuber's video ranking Africa's best national anthems was flagged down over copyright infringement.
The owner of '2nacheki' YouTube channel says he was informed that AdRev Publishing had filed a complaint on behalf of De Wolfe Music, a British company that allegedly owns the rights to the Kenyan national anthem.
However, a search on De Wolfe's website shows that the company has only copyrighted an instrumental of the Kenyan national anthem.
Following online outrage, KECOBO has issued a statement admitting the copyright for the national anthem expired in 2013 and was never renewed.
"The National Anthem is over 50 years and has thus fallen into public domain. However, given the place of National Anthem in any country and the provisions of the National Flags, Emblems and Names Act (Cap 99 laws of Kenya) there is additional protection of the anthem against misuse and improper use," reads part of the statement.
"Under that Act, the use of the National Anthem, emblems, names and other similar symbols is restricted and its use shall be subject to written permission by the minister in charge of interior."
The agency further says there is need to amend the Copyright Act to ensure that the use of national symbols and government works remain subject to authorization even where copyright expires.
"In addition, there are consultations between KECOBO and relevant state departments on legal and administrative measures to prevent unauthorized copyright claim on the National Anthem now and in future."
Here are some of the reactions by Kenyans on social media over this development.
@Syombuak says:"Who slept on their job and forgot to copyright the National Anthem, leaving it vulnerable be copyrighted by someone else? Seriously ain't that Your main job to actually protect Kenya's work.. This is our National Anthem we are talking about??"
@AKenyanGirl tweets:"/Wow. 
How does a company copyright a tune that is distinctly the #KenyanNationalAnthem?@adrevnet should give back all their earnings to the respective countries!@LyorCohen, @susanwojcicki @YouTube, why are you allowing this behavior on your platform?"
@rusticmay notes:"So you're saying you didn't protect our anthem under International law????"
@observerug says:"An international company, De Wofle Music has copyrighted the #Kenya-n national anthem. When contacted, the Kenya Copyright Board said the govt's national anthem copyright expired in 2013."
 @Syombuak tweets:"Kenya copyright @KenyaCopyright has admitted that they let the copyright go after 50 years, meaning they never renewed their copyright over the National Anthem. at the same time, Slovak State Philharmonic Orchestra own rights to the Swahili version."
@Ronoh__:"An international company has copyrighted the Kenyan national anthem. Meaning us Kenyans especially Youtubers and content creators can't use it without being monitored. They're actually making money out of our national anthem."