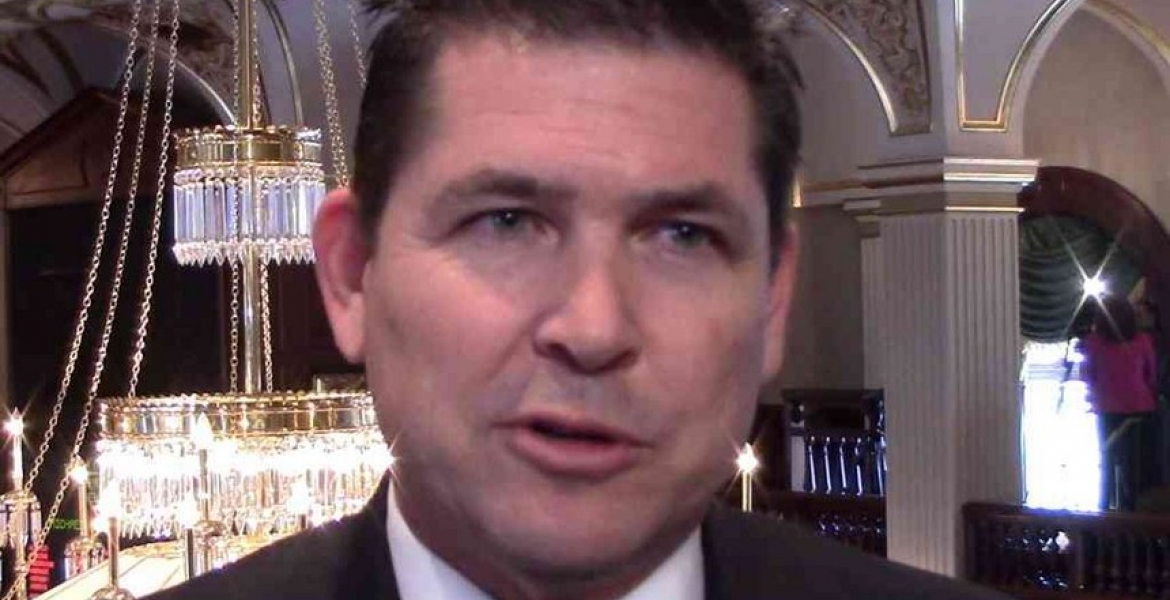 Incoming United States ambassador to Kenya Kyle McCarter has revealed President Donald Trump's agenda for Kenya.
Speaking during a church service and dinner reception organized in his honor by Kenyans in St. Louis, Missouri on Sunday, the envoy says helping Kenya in the fight against corruption and terrorism are the two main priorities for Trump's administration.
McCarter also says the US is seeking to foster unity among Kenyans and develop projects that focus on sustainability and self-reliance.
He further pledges to use his new role to support projects and programs that empower Kenyans.
"America is a generous country but you have to always ask the question, what am I doing today that will continue if I don't come back tomorrow. And because we have great respect for the Kenyan people, we are going to invest in them, partner with them so that they can do this on their own," he says as quoted by the Daily Nation.
McCarter switched to Swahili from time to time as he addressed the group of Kenyans and terms Kenya as a champion of democracy in Africa.
"Kenya is poised to be a shining star of democracy in Africa and the US will continue to be Kenya's best ally," the envoy says.
McCarter, who was appointed to the position in March last year by President Trump, takes over from Robert F. Godec, who has served as US ambassador to Kenya since 2012. 
"As the next generation of Kenyan leaders stands up against corruption and better opportunities for the youth, Victoria and I will be by their side," he says.
McCarter and his wife Victoria have worked in Kenya for over 30 years, having founded the Each1Feed1International Charity in Tharaka-Nithi County.
The charity helps abandoned, abused and orphaned children and also provides a medical clinic for those with HIV and Malaria.
The two can fluently converse in Swahili.