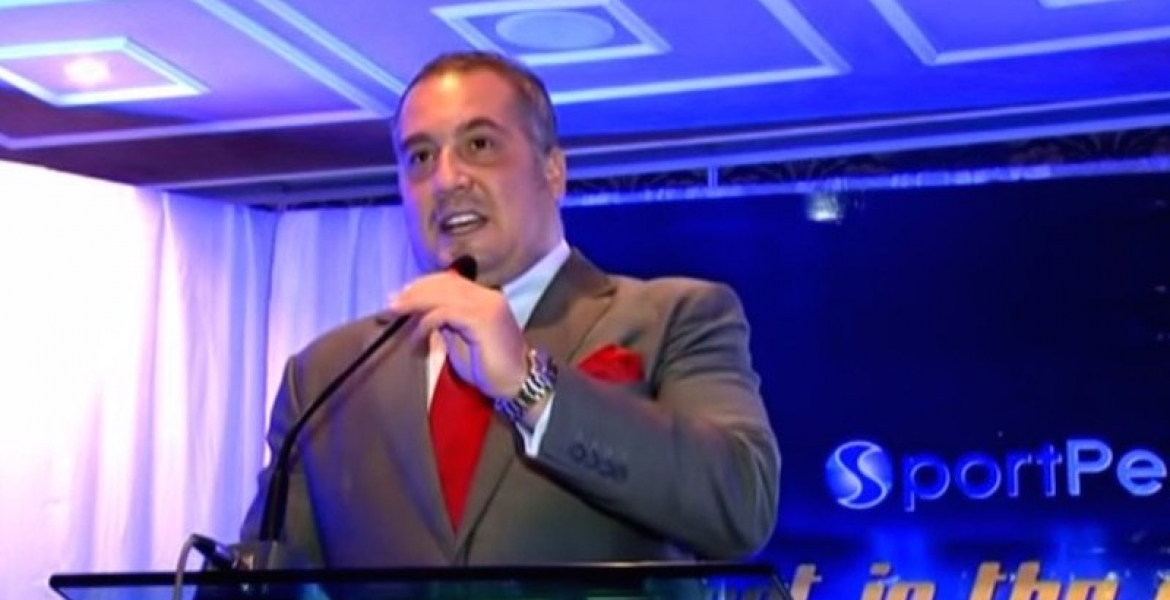 Kenya's giant gaming firm SportPesa says it will be shutting down its operations in Kenya and explore other markets following the government's decision to impose a 35 percent tax on all gambling companies.
The firm said that it will be shifting base to Tanzania and in the United Kingdom (UK), a move that could see hundreds of Kenyans lose their jobs.
SportPesa Global Chief Executive Officer (CEO) Gerasim Nikolov said it will become difficult for the company to operate in Kenya under the current taxation.
"There is nowhere in the world where such a huge tax is levied on turnovers and even here in Kenya, no firm can survive today if a 35 per cent tax was put on its turnover.
"Unfortunately, the ultimate effect of us shifting operations from here will be wide considering the various business that depend on this industry," said Nikolov at a media briefing Friday.
Last month, President Uhuru Kenyatta assented into law the Finance Bill 2017 slapping a 35 per cent tax on all gambling revenue betting, gaming, lotteries and prize competitions. Sports betting had been paying a 7.5 per cent betting tax before the new law.
SportPesa Kenya CEO Ronald Karauri castigated the new taxation on the gambling firms, saying that 35 percent will burden operations for the betting companies.
"You cannot run a business just to pay tax to the government. It is not worth the sweat and were we not present in the UK and Tanzania, we would just wind up. I don't think the government will benefit either because this is a death sentence to the whole industry," said Karauri, who also chairs the Association of gaming Operators (AGOK).
In a statement last month, SportPesa said it will be withdrawing all sponsorship to local sports clubs from January citing the new tax burden. The firm is currently sponsoring Football Clubs Gor Mahia and AFC Leopards, as well as Kenyan Premier League (KPL) and the Kenya Football Federation.
"Instead of hanging us, they have decided to shoot us. This tax is not founded on any basis other than killing the industry.
"We can only hope that a new consideration can be given before it is left to stifle the industry completely," Nikolov said.