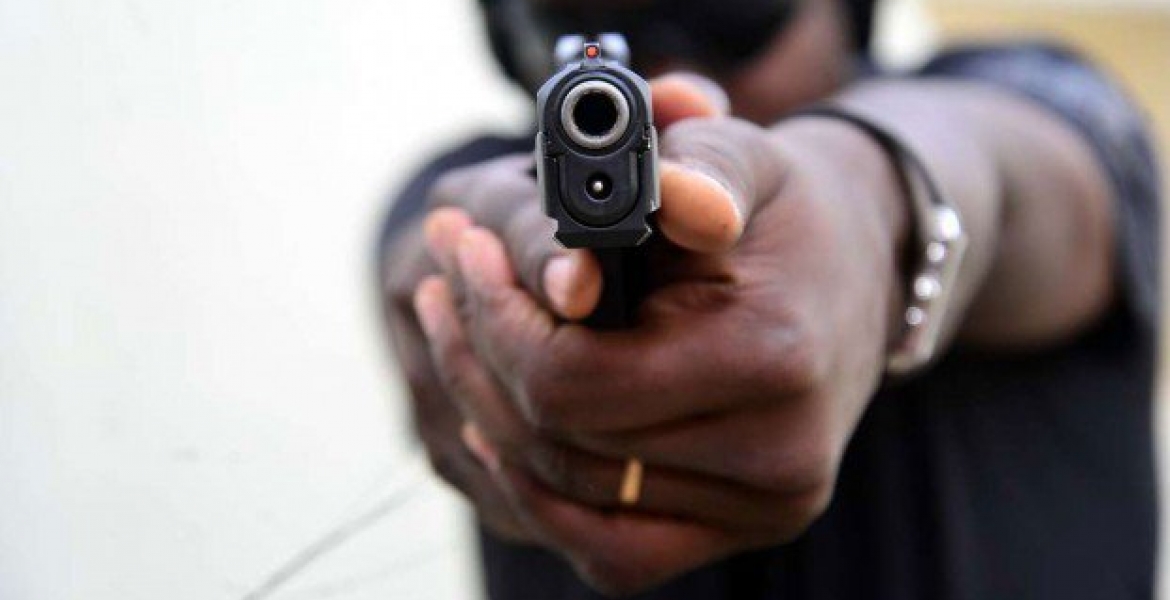 Police in Nairobi have launched an operation to nab a criminal group suspected to be behind a series of robberies targeting foreign nationals within the city.
On Monday, a German national lost more than Sh100,000 and electronic items of unknown value in Nairobi's Kilimani estate in one of the robbery incidents.
The man identified as Claus Opperman had boarded a taxi from Lenana-Kayawe Road junction to Arboretum Gardens when two men got into the vehicle after it stopped along Kayawe road.
He was then taken to a house along Forest Road and was held at gunpoint for a couple of hours. One if the criminals left with his ATM cards to withdraw cash before giving him Sh500 for his taxi home.
In another incident over the weekend, seven Italian missionaries were robbed of Sh680,000, passports, three iPhones, two car keys and other items along Langata Road.
Police say the nuns were on their way to Holy Family Basilica bookshop when the car they were using developed a mechanical hitch. They left the car at a nearby garage before taking a taxi to the church.
On coming back, they found the vehicle had not been repaired fully and decided to wait as mechanics worked on it. As they waited, a gang armed with pistols stormed the garage and demanded they hand over whatever they had.
One of the foreigners identified as Bertelli Silvio, 63, was shot on her right thigh during the incident.