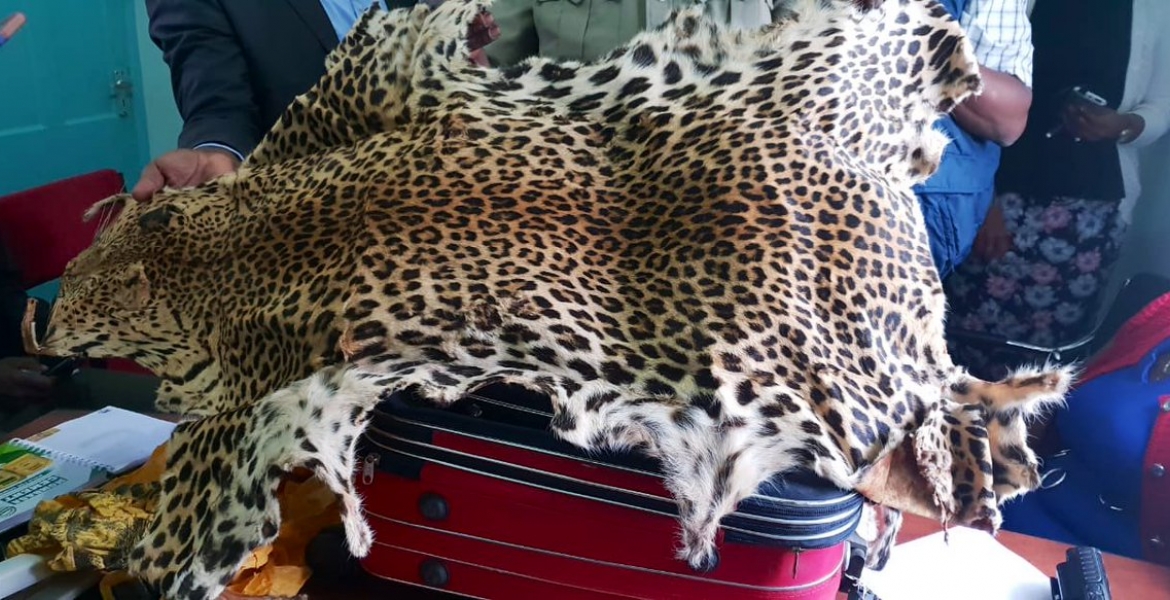 Police have arrested three Chinese nationals with large quantities of dog meat at an apartment in Nairobi.
The three foreigners have been arrested on Tuesday alongside a Kenyan national at a house in Nairobi's Kilimani estate.
The Chinese nationals have been identified as Xing Wei,Zhang Jie, and Shang Li while the Kenyan is named David Maseno Oseko 
Also found during the arrests are game trophies, a leopard skin, elephant ivories, rhino horn as illegal goods including cigarettes valued at over Sh2 million and alcoholic drinks.
In a statement, the Directorate of Criminal Investigations says the suspects will be arraigned in court on Wednesday.
Last October, five Chinese citizens were arrested in Nairobi's Lavington estate in possession of materials the police said were a "threat to national security."
Among the items recovered during the arrests are teargas canisters, uniforms and computers allegedly used to operate a security company. The foreigners didn't have work permits and were in the country illegally.