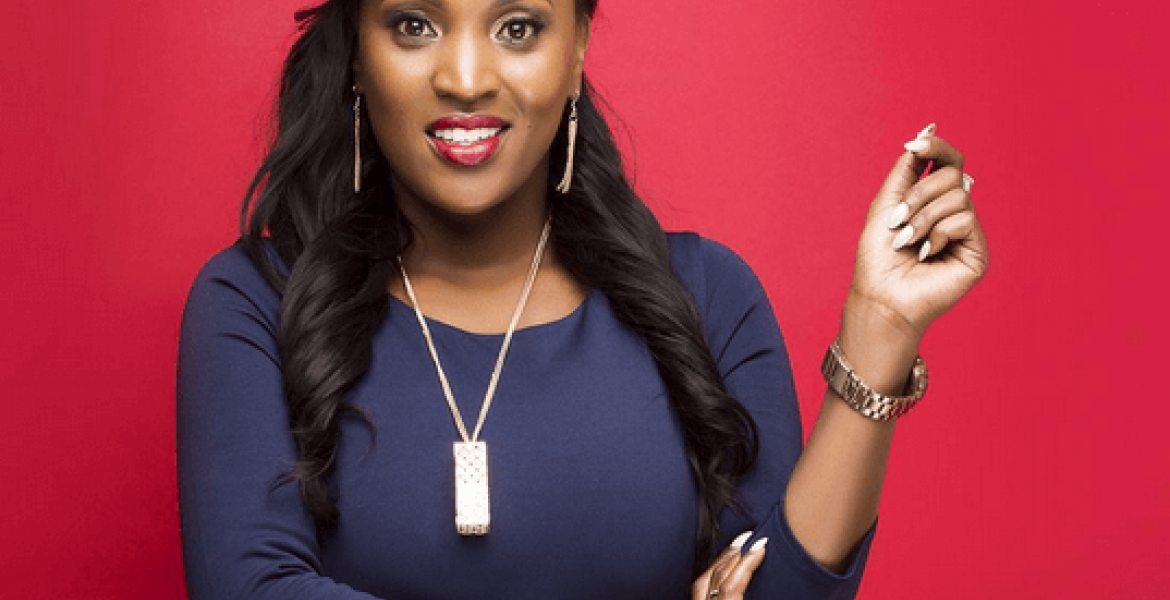 Popular Kenyan media personality Kobi Kihara has ditched her job to join the prestigious Parsons School of Design in New York.
The former NTV AM show host said she had been admitted to the institution to study Fashion Business and Shoe Design. 
"Today was a big day for me," she wrote on the social media.
"I've always wanted to get into fashion and I finally decided to do it, despite the fear & doubt… I leaped, I'm so glad I did y'all! I'll be studying Fashion Business and Shoe Design in one of the best schools in the world @thenewschool in New York and only God could have made it possible, we give him all the glory."
The New school is ranked number one in art and design in the United States and is also listed number one for small classes. In a recent interview, Kihara said she plans to launch her shoe line before the end if the year.
''So y'all know I love me some shoes...to an obsessive state. So I've decided to make my passion my profit and get you all looking super fly for less," said Kihara during a recent interview.
The 36-year-old holds a Masters in Film and TV production from University of Toronto in Canada and an undergraduate degree from Newcastle University in the UK.
She has previously worked at Radio Africa's Kiss FM and as a producer at Royal Media's Citizen TV.