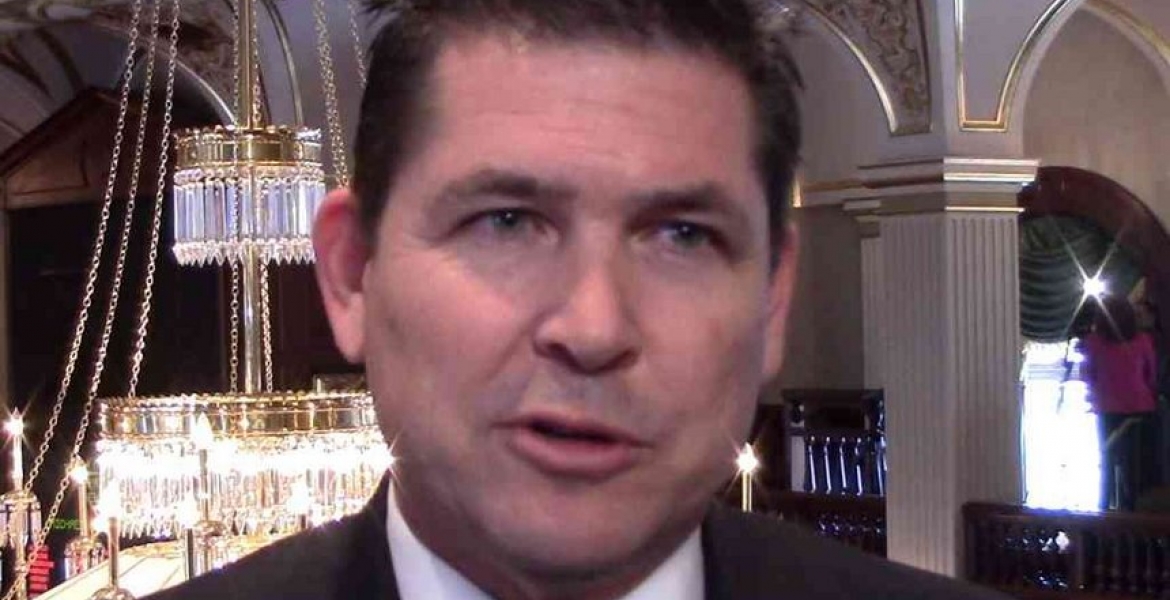 The United States Senate has confirmed Kyle McCarter as the next American Ambassador to Kenya.
The approval of McCarter comes three weeks after the US Senate Foreign Relations Committee endorsed the 56-year-old for the prestigious position.
The committee endorsed his nomination by a 12-9 vote on December 10th, 2018 with all Republican members of the panel voting in his favor while nine of the 10 Democrats voted to shoot down his nomination.
Outgoing US ambassador to Kenya Robert Godec has congratulated McCarter following his confirmation by Senators 
"Congratulations Kyle McCarter on your confirmation by the U.S. Senate as the next U.S. Ambassador to Kenya! It's been an honor & privilege to serve here for six years. Lori & I will forever cherish our friendships & memories of this beautiful country & its extraordinary people," says Godec in a tweet on Thursday.
McCarter was appointed by President Donald Trump in March last year and replaces Godec, who was appointed to the position by former President Barrack Obama in 2012.
McCarter and his wife Victoria have worked in Kenya for more than 30 years, having founded the Each1Feed1International Charity in Tharaka-Nithi County.
The organization helps abandoned, abused and orphaned kids and provides a medical clinic for those with HIV and Malaria.
McCarter and Victoria can fluently converse in Swahili.