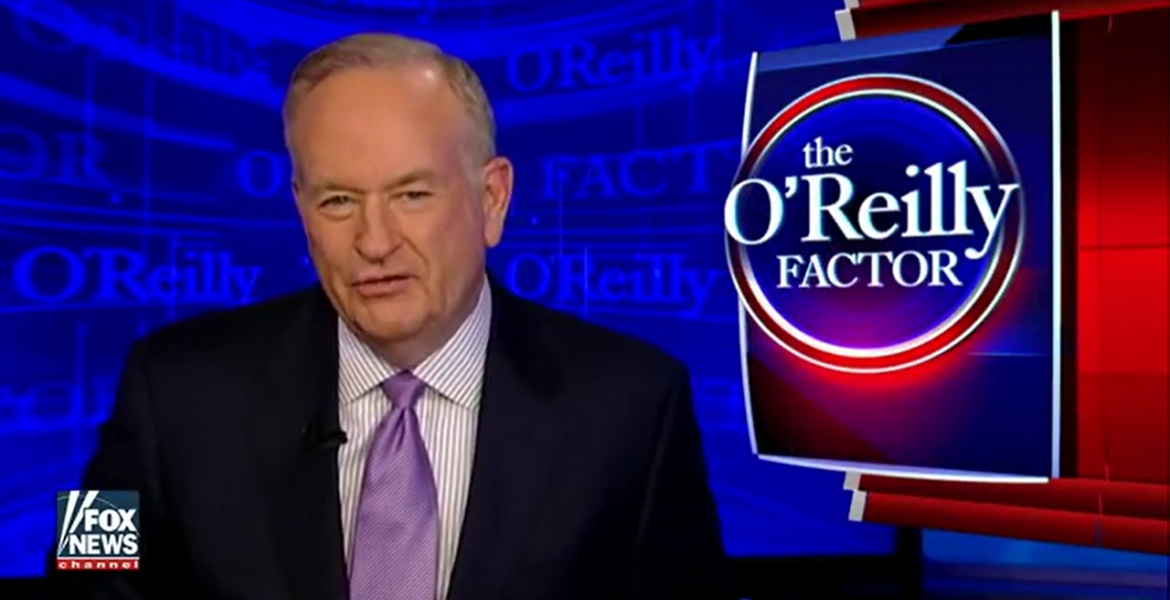 Fox News Channel has fired its biggest star, host Bill O'Reilly. The move follows decision by tens of corporations to pull Ads off his number one rated program "The O'Reily Factor" amid several sexual harassment allegations.
"After a thorough and careful review of the allegations, the Company and Bill O'Reilly have agreed that Bill O'Reilly will not be returning to the Fox News Channel," read a statement from 21st Century Fox, Fox News' parent company.
At least five women who worked at Fox News have come out to accuse the conservative commentator of sexually harassing them or other inappropriate conduct towards them. Recent revelations indicate Bill O'Reilly and Fox News have spent about $13 million over several years to settle the claims.
Bill O'Reilly was the biggest star on Fox News and all of cable news, drawing an audience of about 4 million each night. He also raked in about $100 million in advertising for the network from his 8pm prime time show "The O'Reily Factor"
He was with the network for about 20 years and had recently signed a multi-year contract that paid him $20-$25 million per year.