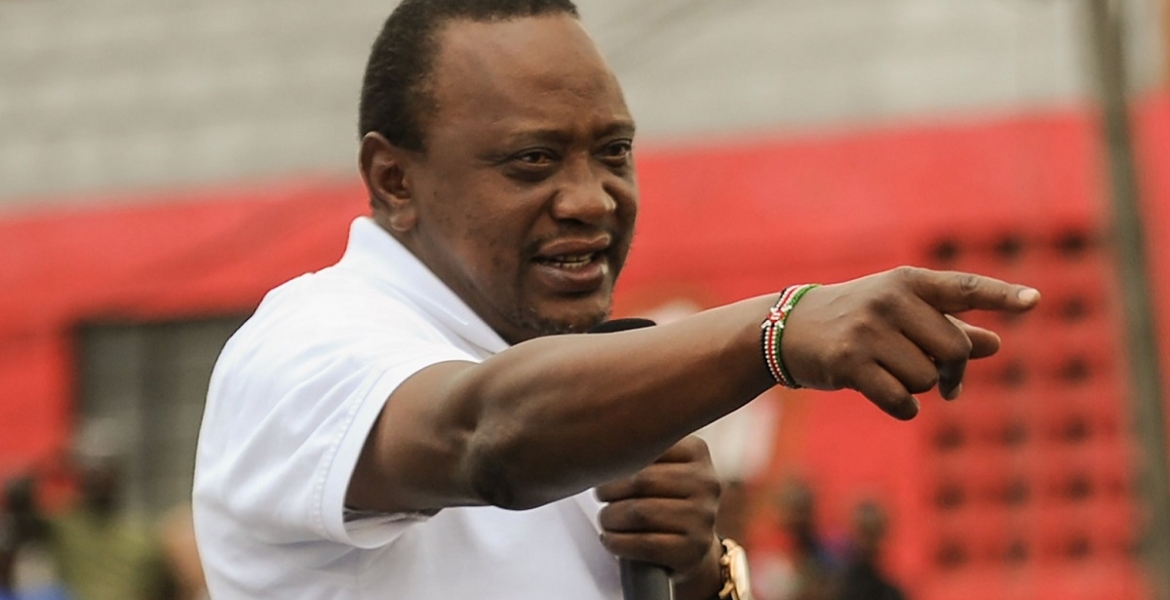 President Kenyatta says he will not sign into law the Parliamentary Service Commission (PSC) Bill, which seeks to hike salaries and benefits of Members of Parliament (MPs).
Speaking in Kiambu on Wednesday, the President termed the MPs' attempt to increase their pay as selfish, stating that he will side with Kenyans this time round.
"I have heard there are things some people are trying to pass in Parliament. I have heard wananchi saying they are tired of leaders increasing their own salaries and I am on the side of the wananchi. When they bring it (PSC bill) I will reject it," Kenyatta vows.
"As leaders, we should not be more concerned about how to bring more wealth to ourselves, but should instead prioritize the needs of our people. Every leader has a responsibility to uplift the lives of the millions of Kenyans who look up to us as their leaders & representatives."
Kenyatta has also slammed leaders who are engaging in 2022 succession politics instead of focusing on what they were elected to do.
"Our people are yearning for more development that benefits them directly, solutions that will help them progress. We must stop politicking everyday & come together as leaders to build our nation & to ensure we deliver to our people that which we promised them when they elected us."